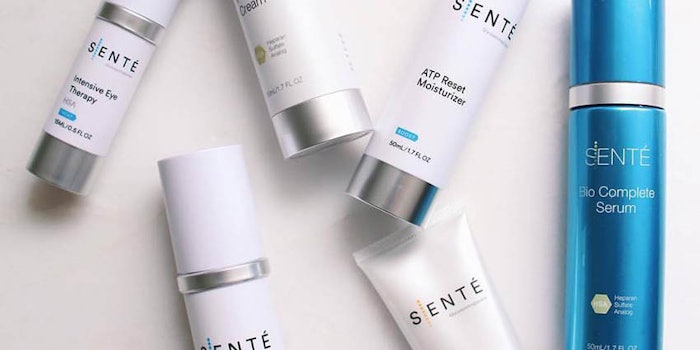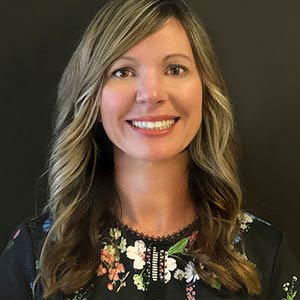 Senté has appointed Adelle Walker as chief marketing officer.
Walker brings more than 15 years of dermatology and esthetics industry experience to the role; she has previously held positions at Allergan, SkinMedica and Syneron Candela.
In her new role, she will be tasked with taking a leadership role in defining pipeline strategy, along with internal and external portfolio planning. She will work across all facts of communication including marketing, professional relations, education and consumer promotion.
Related: HydraFacial and Senté Want to Give You a Boost
"Adelle has an incredible track record of challenging the status quo and turning insights into new opportunities and markets," said Senté president and CEO Laurent Combredet "Adelle is a tremendous addition to Senté and I look forward to partnering with her as we further build Senté's position in the exciting physician dispensed skincare market."
"Senté is poised for breakout growth now that its novel Heparan Sulfate Analog skincare line has grabbed the attention of physicians and consumers nationwide," added Walker. "There are very few novel molecules in the physician dispensed skin care market, therefore when you have a distinct advantage as Senté does, you can position yourself to grab a strong share of the market. The team is incredibly talented and I look forward to leading them to accelerate growth."