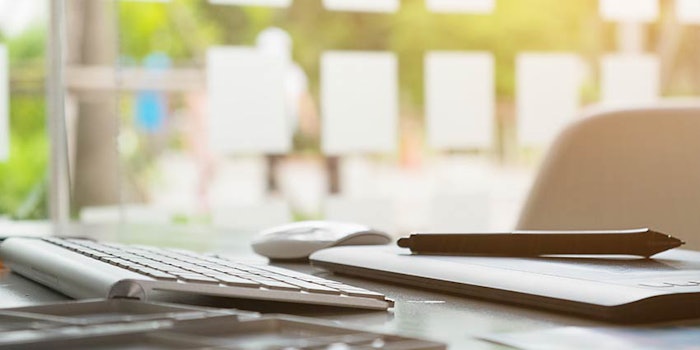 Crown Laboratories has unveiled updated corporate branding.
It has added to its portfolios: along with consumer and prescription, the organization has invested in two new divisions, beauty (Vita Liberata) and esthetics (Bellus Medical). It has also made enhancements to its therapeutics division.
The company has a new tagline, 'Skin Science for Life.'
"Since its early days, Crown's growth engine has been its Blue Lizard Australian Sunscreen franchise," said Jeff Bedard, president and CEO of Crown Laboratories. "However, we always envisioned a strategy that included continued internal development as well as acquisitions that would broaden our focus outside of sun care. That strategy has led Crown to now have major business units focused on aesthetic medicine, generic and branded dermatological prescription drugs, OTC and prestige beauty."
Related: Crown Laboratories Acquires Bellus Medical
He continued: "By identifying and commercializing relevant, impactful treatments that provide value for medical providers and their patients, we are securing our foothold in, and committing to, expanding our presence in the medical and aesthetic dermatology marketplace. Our new tagline, 'Skin Science for Life' further defines the connection to Crown's portfolio and our partnership with our physicians and the patients they treat. No matter the stage of life, Crown has a science-driven skin care solution that fits the individual's needs. Our recent acquisitions continue to fulfill the long-term goal of Crown's Brands, providing skin care solutions through life's journey."
Among the aforementioned acquisitions: the just announced Xycrobe Therapeutics, Inc. Xycrobe's technology focuses on utilizing the ubiquitous nature of skin microbes by turning them into vehicles for the delivery of biotherapeutics. Crown plans on exploring the use of Xycrobe technology across its brand portfolio.
"Acquiring Xycrobe Therapeutics is a significant milestone, as it not only allows us to explore the ways we will leverage microbiome science across our portfolio, but also brings a very talented team of scientists to our R&D group," added Bedard. "Incorporating this technology into our portfolio will be a major focus and once commercialized, we will elevate our place in therapeutic skin care. I am inspired by the team and the research to date and look forward to significant innovation coming out of this group in the near future."