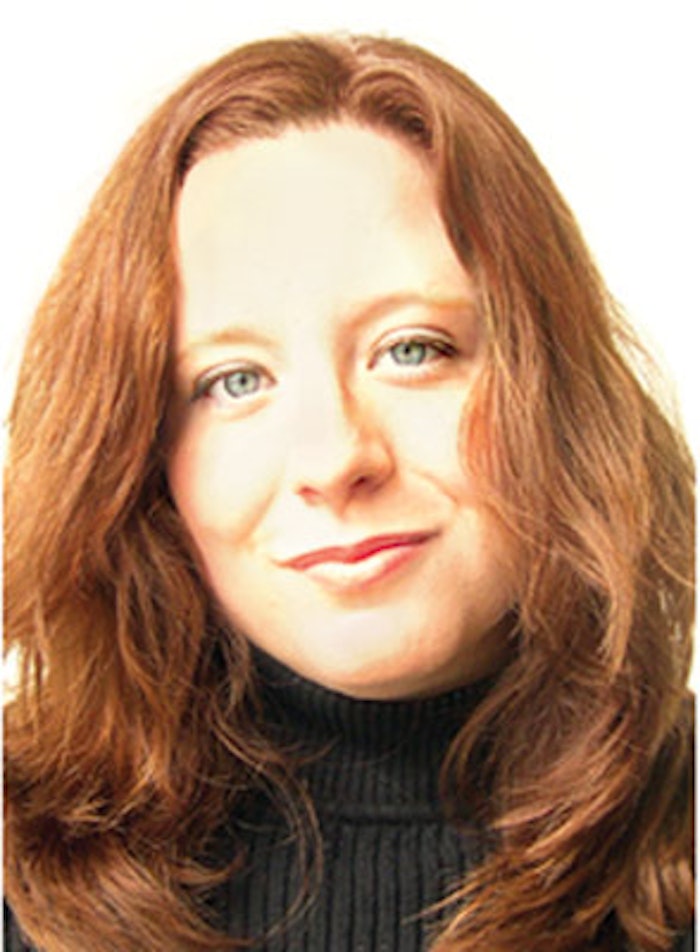 This time of year always is filled with a mix of emotions: the good—excitement, joy, wonder, peace, coziness and gratitude—and the not-so-good—craziness, stress, loneliness, frustration and sadness. And although your professional and personal calendars are probably full to the brim with after-hours events and holiday celebrations, when all the chaos surrounding the holidays dies down, take some scheduled time before the first of the year to formalize the reflection process a bit. Consider the following questions, and ask your team members to do the same. You'll be surprised at what you learn from their answers ... and yours.
What are you personally and professionally grateful for?
What mistakes were made this year, and how are you learning from them?
What were your successes and failures, and what do they mean for your business/career and yourself?
What steps did you make to become better at what you do?
By considering these questions, you can not only have closure for 2013, you can also have a solid jumping-off point for 2014. And I can't emphasize enough the importance of gratitude. By understanding and acknowledging how many good things there are in your life, you are better able to put the new year into perspective and identify what is really important and what, in the larger scheme of things, is not. I wish you a most profitable and peaceful holiday season, and am so looking forward to a new year of education and growth with you in 2014.
The Skin Inc. Silver Anniversary Giveaway
The Skin Inc. 25-year anniversary celebration draws to a close this month, and you could win Red Currant Exfoliating Cleanser from Éminence Organic Skin Care (www.eminenceorganics.com), an award-winning provider of extremely effective natural and organic skin care products. Enter today! (www.SkinInc.com/contest)
A giant thank-you to all our amazing supplier sponsors and to our dedicated readers for your support as we celebrate the past and embrace the future!
Until next month,


Cathy Christensen
Editor
[email protected]