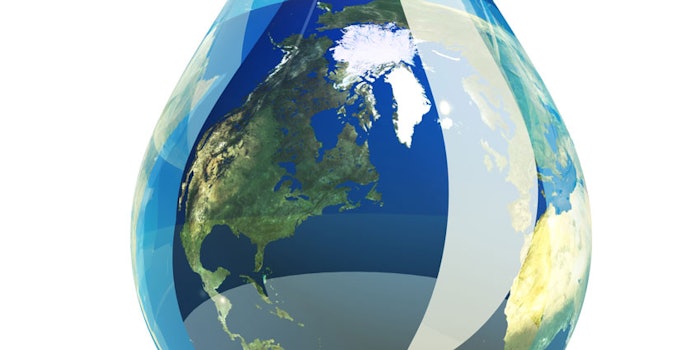 There is an enormous amount of interpretation that explicates what sustainability may represent and what significance it has in the world today. Let's start from the beginning.
The Term is Born
The term sustainability first appeared in the Bruntland Report, a collaborative multi-nation chronicle that was presented to the United Nations over 30 years ago. This compelling report conveyed the need for monitoring human impact and illustrated its potential effect on the environment. According to the Bruntland Report, sustainable development is defined as "meeting the needs of the present without compromising the ability of future generations to meet their own needs."
Sustainable development is definied as meeting the needs of the present without compromising the ability of future generations to meet their own needs.
As the world populous continues to multiply exponentially, factors surrounding health and disease, agriculture, eco resources, pollution and overall conservation should be of major concern to all. The notion of "excess and it effects" is not a new or modern belief. In 1798, English scholar Thomas Malthus published "An Essay on the Principal of Population" that posed theoretical examination of the potential effects population would have against resources. He notes, "population would exceed resources."
The Three Tenets
There are three primary tenets of sustainable development: economics, environmental awareness and protection, and social development. From these primary themes, the world must engage in the mission to concede the environmental signs of human impact along with the social responsibility to support humanitarian efforts with regard to health, oppression and peace keeping.
Most individuals associate sustainability with environmental sciences: agriculture, reducing carbon emissions, carbon footprints and protection for the planet. Sustainability also encompasses awareness about our health as a society and how humanity may be improved.
Sustainability and Spa
Another viewpoint on sustainability which may perfectly be aligned in esthetic and spa philosophy is from The Future Sustainable Wealth London Project. It notes, "Sustainability is about five key principals: quality of life, fairness and equity, participation and partnership, care for our environment, and respect for ecological constraints – recognizing that there are environmental limits, and though for the precautionary principle."
The sustainability factor within the spa industry is best focused on conservation–from energy, to products to time management. The holistic esthetics movement actively supports the unification of all primary aspects of environmental sustainability, and adopts a "clean green "posture with regards to procedures and products. The holistic esthetic mindset supports humanitarian sustainability by recognizing bio-individuality, ethics and a compassionate mind– body connection to wellness and life in general.
Any spa or practice can become part of the global initiative to become mindful of sustainability. It begins with a self-assessment of your present mode of day to day activities, time management, spending, managing waste of materials, food and energy. By charting your positive and negative contributions, you may arrive at improvements that will matter most to you, your work and family as well ways to improve your "carbon footprint" contributing to global conservation. For more information on spa sustainability and green beauty visit, www.greenspanetwork.org or www.experienceispa.com.