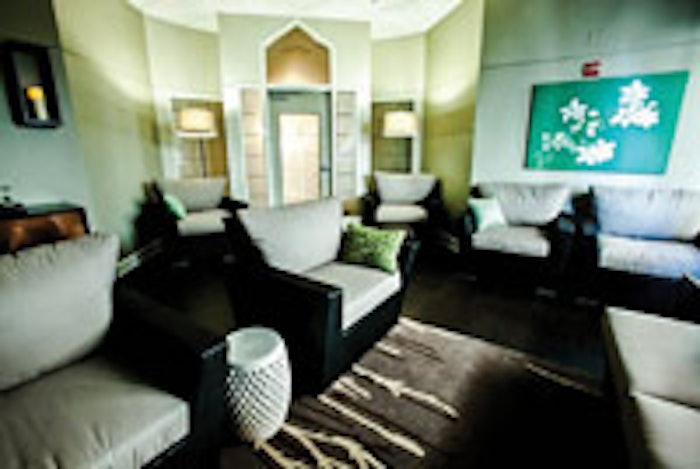 Serenity Day Spas, Washington D.C. metro area
Discovering her deep passion for skin care, Samantha Nice earned her esthetics license in 1998 from Yvonne De Vilar Scientific Skin Care School in Vienna, Virginia. Nice was certified as an esthetics educator in 2004, master esthetician in 2009, became NCEA-certified in 2012, and received her esthetic oncology certification in 2013. She is currently working toward her healthy coaching certification from the Institute for Integrative Nutrition and will graduate in May 2015.
Q: How do you apply your education to your career?
A: "I have a strong passion for business development and coaching others—enabling them to excel professionally by leveraging their strengths. I love my one-on-one time with clients. People are thirsty for information, and we have so much to offer with new ingredients and technology ... 'More results, less irritation,' that's my philosophy! This is our unique approach to skin health and design at Serenity Day Spas."
Choosing skin care
"I entered the fabulous beauty industry in makeup and then realized people were always trying to cover up their skin—I had a moment. I needed to understand the skin better—that's when I decided to go to school to become an esthetician."
Finding inspiration
"I am inspired to create things, situations and systems that result in the improvement of lives."
Staying current
"I stay current by constantly reading, taking classes and attending trade shows. I am a 'new school' esthetician—I love change and challenges!"
Skin care mentor
"I believe that everyone who crosses your path can be a mentor and teach you something new every day."
Common feedback
"My most common feedback is, 'My skin feels softer—it glows!' and 'I didn't know this stuff worked!' and 'Thank you for taking care of me.'"