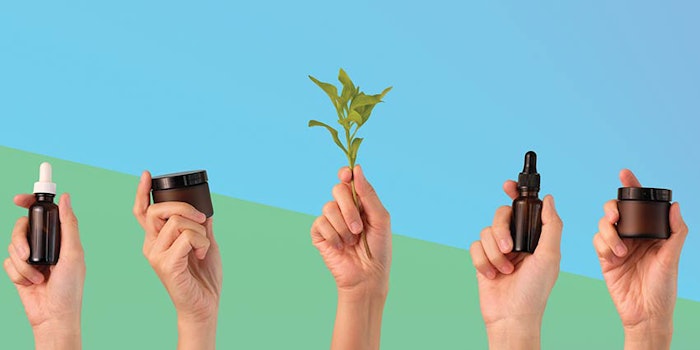 Nearly everyone is familiar with the quote by Margaret Wolfe Hungerford, "Beauty is in the eye of the beholder." Although she penned the phrase way back in the 1800s, it still rings true; what is "beautiful" remains highly subjective.
Each of us have our own perception of beauty. Moreover, beauty involves much more than outward appearance. What is on the inside counts, too. This pertains not only to the people we are attracted to but also to the products we are drawn to and the companies we choose to do business with. We contemplate more than the curb appeal of pretty packaging. We consider how a business' leadership team treats its employees. We seek to know if the business is making a positive or negative impact on the environment. We also want to know if the company contributes meaningfully to its local, national and global community. The more we learn about a company's philosophies and business practices, the more we learn how our purchases—directly and indirectly—affect the world.
When we make purchases, we essentially use our dollars to "vote." Each day we have an opportunity to choose who and what we support through our buying decisions. With each dollar we spend, we have the power to empower companies that care about more than just their bottom line. Fortunately, the advent of B Corporation Certification allows us to identify businesses that embody the qualities we hold dear.
What Are B Corporations?
Certified B Corporations balance purpose and profit. They are part of a global movement focused on combating inequality, reducing poverty, improving the environment and building a sustainable and inclusive economy. B Corporations (B Corps) meet the highest standards of social and environmental performance, transparency and legal accountability.
Leveraging their success and profits, B Corps commit themselves to practicing exemplary environmental stewardship, empowering their employees and uplifting their communities. They set the gold standard for running a business responsibly on all fronts, and they inspire other companies worldwide to exist for more than profitability alone.
Read more about B Corporations and their success in the beauty industry in our Digital Magazine...