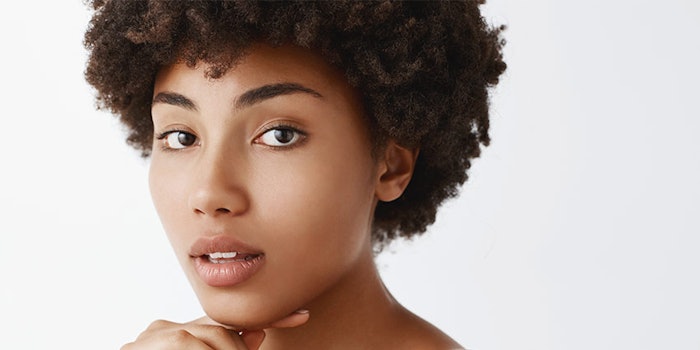 When it comes to beauty, one would assume that anything promoted as natural would be derived from nature, but I'm afraid it's not that simple. While the term organic is regulated when it comes to beauty, the term natural is not. The United States Department of Agriculture's National Organic Program regulates the use of the term organic on a cosmetic product's label, with every use of the term needing to have at least 70% organically produced ingredients. Any less than that, and the term is not allowed to appear on the product, with 100% Organic, Organic and Made With Organic Ingredients all having organic levels over 70%.1
We at Skin Inc. think that nature brings us a host of beautiful, efficacious ingredients to use in beauty products, but not everything in nature is created equal. In fact, some natural ingredients can be toxic or allergenic when applied to skin. So, what do we as consumers and professionals do? Research.
That's why we are making this issue about natural, organic and sustainable beauty, to fuel your desire to choose the products that utilize the best of what our Earth has to offer in a responsible, effective manner.
On Page 46, Kim Manley discusses how spa professionals can utilize nature's materials such as essential oils, herbs, tinctures and flower essences to improve their treatments and their spa environment.
In relation, we profile Lena Rose, a green spa and natural beauty store, on Page 68, finding out how they choose products and craft their treatments. If you too are interested on how your spa can be more green, turn to Page 24 and find out from Erika Lauren what steps you need to take.
As you continue your journey to nature, our editors have also assembled a collection of natural and organic products for you on Page 50.
When it comes to natural, it is important that we don't just take labels at face value, that we know our ingredients, research our brands and are able to look at an ingredient listing to know if it is safe and effective for our individual skin. Nature can be a powerful force in beauty, but only when our knowledge supports it.
Yours in Nature,

Katie Anderson
Senior Managing Editor
Reference