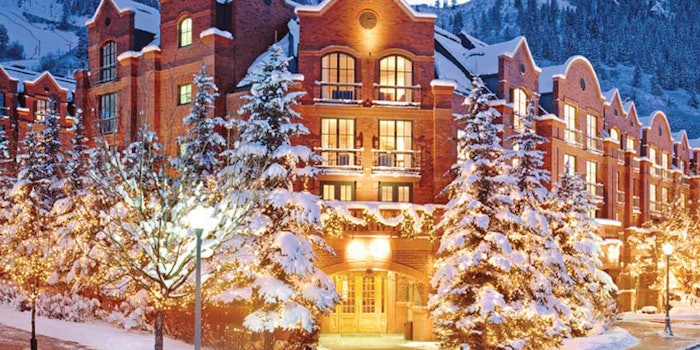 As members of the spa industry, we know that the path to our passion is not always direct. The road can be meandering before we are pulled back to our true love—spa. This is especially true for Irisha Steele, spa director for Remède Spa at The St. Regis Aspen Resort.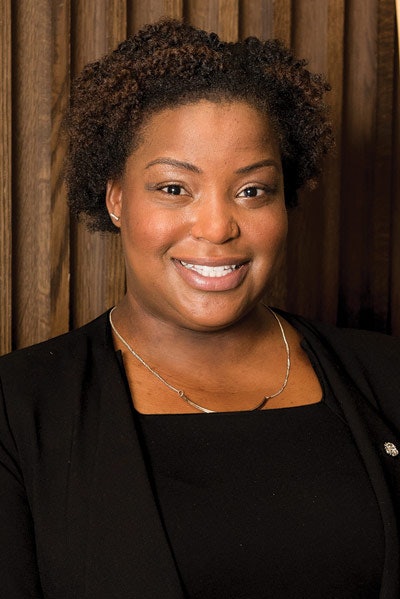 Steele has degrees in criminal justice and psychology, but eventually made her own way to spa management; first as spa manager for W Hotels and most recently as director for Remède Spa. And while her background may seem unrelated to the spa industry, how many of us have felt like we are unpaid psychologists as clients—and even staff—divulge personal information during a treatment? We caught up with Steele to discuss her path to success, why moms make the best mentors and the importance of a good cappuccino.
Skin Inc. (SI): How did you get started in the spa industry?
Irisha Steele (IS): At the age of 18, I knew I wanted to work in the spa industry. Although I went to school for criminal justice and psychology at Johnson and Wales University (Providence, R.I.), my part-time job at a day spa during my time there was where I found instant love.
After college, I worked at a non-profit organization but dreamed of returning to the spa. One day, while walking down the street in Boston, I saw a Bliss Spa being built and impulsively applied for a front desk job only to make $12 an hour. Everyone thought I was crazy, but I knew I was following my heart and that this was my true passion. This started my career transition and journey of wishing, hoping, tears and doubt … but it happened. I know without a doubt that this is truly my calling.
SI: What is one of your most memorable moments?
IS: Just one memorable moment? Arriving in Paris on my birthday. [Going to] Paris has been a long-time dream. I had a moment of complete gratitude for my life, family, friends and my experiences while drinking the most divine cappuccino.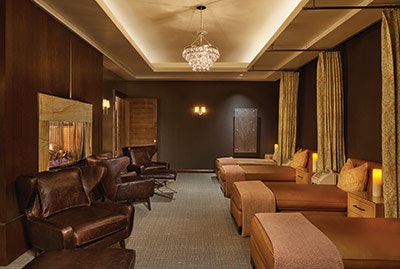 SI: What has been one of your biggest lessons so far?
IS: Take others' opinions lightly. I was always seeking others' opinions and took those on as my own beliefs until I found my voice in order to speak my truth. Listen to your heart and start believing in yourself. If it makes you happy, no one else's opinions should matter.
SI: What piece of advice would you give to a new esthetician?
IS: Care about product ingredients and be educated on the quality of ingredients you are putting on your guests' skin. All skin care products are not created equally.
SI: Who were some of your greatest mentors?
IS: My mother would be an understatement. She's an incredible woman who has taught me to always fight for my dreams. The road will be difficult, but the victory … the victory will be oh so joyous. My mom puts so much love into the world. She inspires me to love with no boundaries or restrictions for all humans.
To name a few others, my family and friends—my greatest teachers; Iyanla Vanzant; and Wayne Dyer.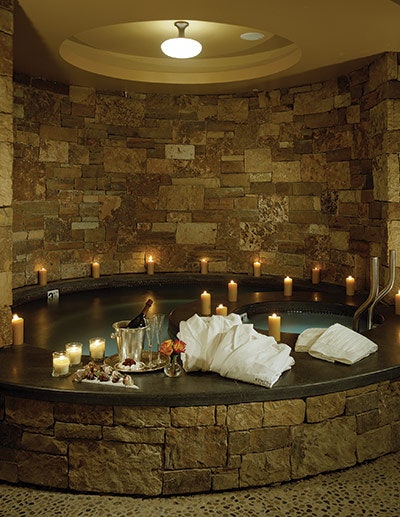 SI: What direction would you give to a new spa owner?
IS: Know your numbers. I examine the previous years to see and develop trends. You must make sure that you are analyzing your data based on staffing, revenue, marketing and even the weather. Every small component makes an impact on your business. I don't make any big decisions without understanding the logic and knowing the numbers. This helps me see where the money should be invested.
SI: If you could go back in time and tell yourself one thing, what would it be?
IS: Give yourself time and permission to grow with an open heart and limited judgment. It's one of the kindest things you can do. Also, self love and compassion are essential.
SI: Where do you see the future of the spa industry heading?
IS: Deeper healing; no longer will a Swedish massage be enough. The spa will move toward an awareness of consciousness and will invite in more green initiatives and more experiences to heal oneself.
SI: What do you like to do in your free time?
IS: Belly laughs, yoga, cooking, connecting with friends, meaningful conversations and traveling the world.