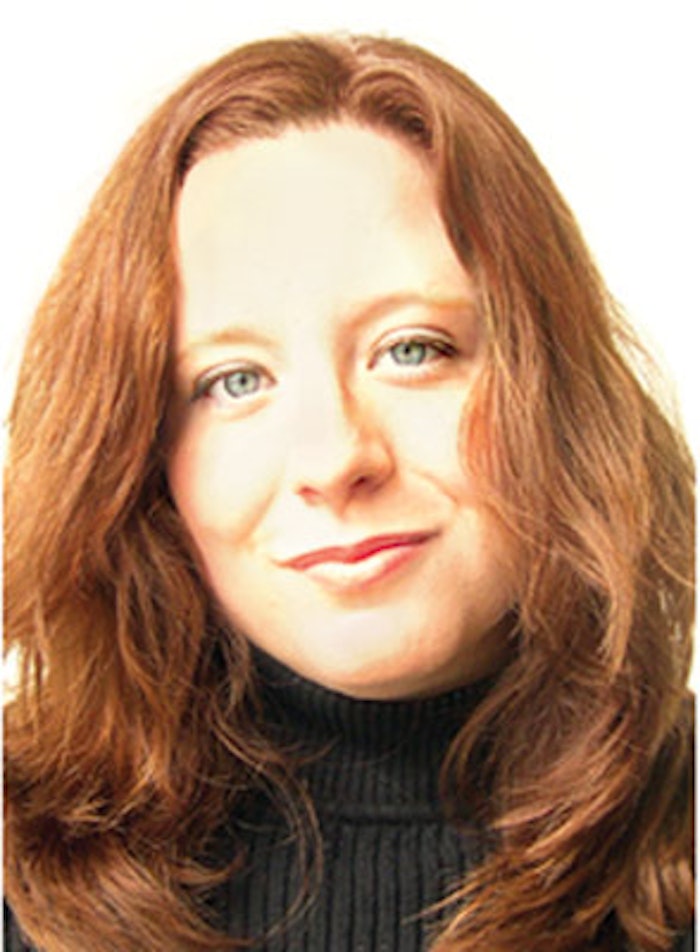 I am not usually a person who dwells in the past, so when my best friend recently asked for words of wisdom for a book she was writing for her niece as she starts her college journey, my first reaction was: "What a thoughtful, unique idea!" My next: "What a challenge for me!" College literally was a fog of classes and relationships and doubt and laughter. It wasn't the best time of my life, as so many people claim. But it was important for me to become who I am and, in retrospect, this was not due only to the classes ... and this is what I shared with my friend.
For me this was college—for some, it is high school, cosmetology school or your first job—but it taught me that if I don't put anything into life, I'm not going to get much out of it. That lesson holds true for me today. And when I start to get those butterflies fluttering around in my stomach because I'm going out on a limb and meeting someone new, I have to remind myself that those nerves indicate that I am growing into a better version of myself.
I often sit with skin care professionals during the Networking Luncheon at the Advanced Education Conference Program at Face & Body® Northern California (www.FaceandBody.com), which will be held August 24–26 in San Jose this year, and many are so nervous, quiet and scared to talk to the others that they limit the experience for themselves. Don't be afraid to talk to other people and experience this industry! Although there is a plethora of extremely valuable education to be acquired during the classes, you also can gain so much by really living in the present and interacting with others who have a similar passion. Don't let your fears keep you from growing into your best self.
The Skin Inc. Silver Anniversary Giveaway
Skin Inc.'s 25-year anniversary celebration continues this month with a chance to win HydroStem+6 Anti-Wrinkle Stem Cell Regeneration Serum from HydroPeptide, a peptide-based anti-aging cosmeceutical line known for six facials and 17 retail products featuring a variety of specific, active levels of peptides delivered repeatedly to targeted areas for maximum results. Simply log on to www.SkinInc.com/contest and fill out the form ... 25 lucky entrants will win!
Until Next Month,


Cathy Christensen
Editor
cchristensen@allured.com