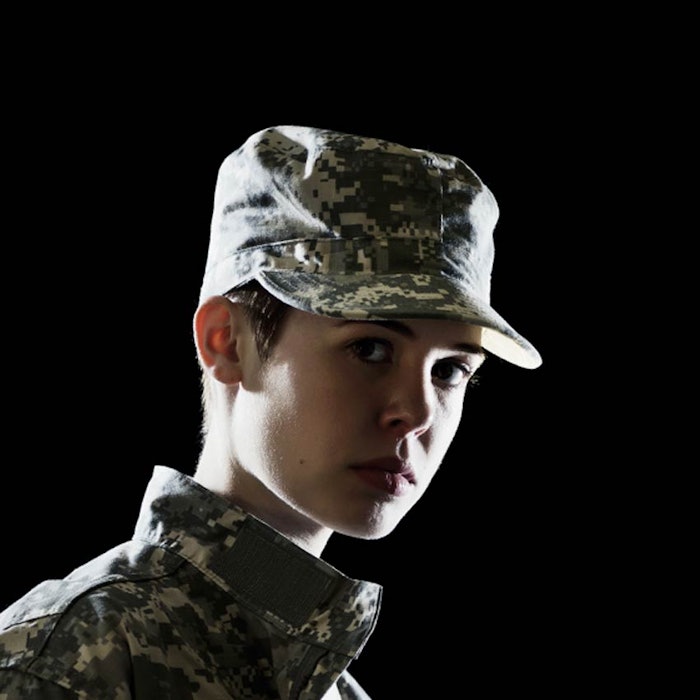 Today is Veteran's Day, Nov. 11, 2015, as veterans all over this great nation will be honored for their service and their personal sacrifice to protect our country. Oftentimes, the beauty industry aligns itself with charities that support women, which makes sense, but there are a growing number of women in the U.S. military, and both men and women that have served this country deserve the relaxation and wellness benefits that the spa industry can provide.
Right now, you probably treat a active military member, military spouse and veteran, and the below are just a few ways you can help someone in the armed forces.
Support a Cause
Potentially the most obvious way a spa can support the military is to donate to a worthwhile cause, and we are not necessarily talking about money here. If the means exist, your business could donate outright, or you could donate a potion of proceeds from a day, a month or even a specific service to a charity that supports active duty military or military veterans.
Wounded Warrior Project is a known organization that serves veterans and service members who incurred a physical or mental injury, illness, or wound, co-incident to their military service on or after September 11, 2001 and their families.
Staff at your spa could also volunteer their time with an organization, or you could donate materials that have been requested through some organizations. For example, you can volunteer your time at special events, in an administrative capacity or personally interacting veterans with the United Service Organizations (USO). You can also donate materials to Operation Gratitude, which puts care packages together for veterans, deployed service members, injured military, etc. Items include toiletries such as shaving cream, deodorant, mouthwash, toothpaste and lip balm. You can also share your gratitude with a thank you note.
Aid With Mental and Physical Wellness
Estheticians and massage therapists are lucky to have a close physical connection to their clients. The power of touch is unrivaled, and can be therapeutic on both physical and emotional levels for an active duty or former military member.
Those that return from service often suffer from emotional and physical scars. Your touch can help with those scars. If your client has a military injury and complains of pain, investigate massage techniques or alternative therapies that may help soothe that pain. In addition to massage therapy, there are a number of wellness treatments from aromatherapy to salt caves that can help lessen pain.
If the scars are emotional, offer a lending ear and a soothing touch. A relaxing, therapeutic treatment can go a long way to help reduce anxiety and stress. If the emotional or psychological issues are strong, assure the client that there are resources available to them, most 24/7. For example, Military Helpline (888-457-4838) offers free counseling to military members, their families and veterans. And, they can also be reached via text.
Offer Special Services
If your spa wants to offer something unique to military member or veterans, create a treatment or package designed specifically for them. Create a relaxation package for those returning from deployment or feeling the effects of battle years later.
Your spa could also offer a military discount on spa services, which is often 10 or 15% depending on the business. Offer military members or vets one of your special add-on services for free, or offer them a complimentary pass to some of your spa amenities (steam room, spa shower, hot tub, salt cave, fitness class, etc.)
Support the Supporting Members
When you are thinking about supporting military members, do not forget that they often have spouses that could use a little R&R time themselves. Design something special for those spouses or offer a special for a couples massage or spa package upon the military member's return home.
Whatever you do to support our active duty military and veterans, try to do it all year long, not just on Veterans Day. They need to feel that nationwide support not just on one day, but every day.