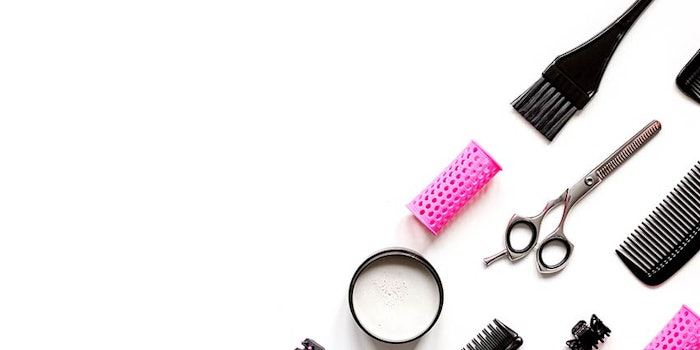 Twenty-two women at Randy Sams' Outreach Shelter in Texarkana, Texas were treated to a day of pampering, reports ArkLaTex.
The day included hair appointments, manicures, facials, massages and even a shopping spree. It was the shelter's third time hosting the event.
"This is such a fun day. So often we have to focus on survival and we have to work on whose eating and whose showered and who needs a place to lay their heads and so, to be able to be apart of today where it's so fun, so relaxed. It's really a great day," Jennifer Laurent, director of the Randy Sams' Outreach Shelter, told the publication.
"I just feel so much lighter, so much better. I don't know it's just like being a brand-new person," Dede Kelly told ArkLaTex. Kelley had been living at the shelter for over a month on the day of the event, having found herself homeless after losing her job.
Kelly added: "I guarantee you every woman here today that's getting a haircut and getting their nails done it's making them feel better inside about themselves and it's doing a little more good than anyone realizes."