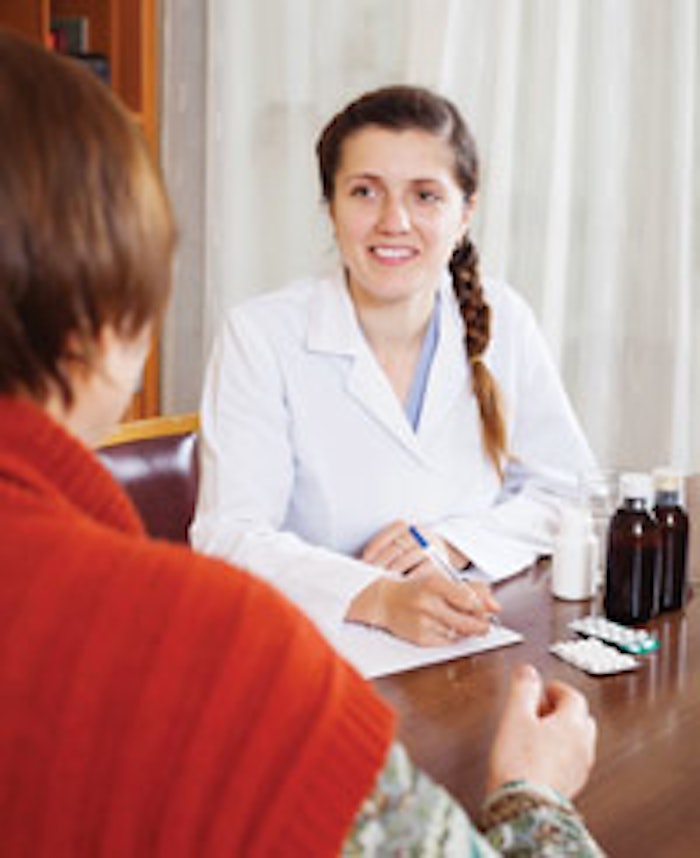 It's important to get usable information when surveying clients. For convenience, use yes/no questions or check boxes. Easy online surveys can be created for free through programs such as www.surveymonkey.com, or you can use a basic paper survey.
Would you refer a friend? YES or NO (If NO, please explain)—Anyone who answers "no" should receive a phone call from the owner or manager.


How did you hear about XYZ Spa?
❑ Google
❑ Community event
❑ Referral from friend/doctor
❑ Yelp
❑ Other:

 



How often do you use products with SPF?
❑ Daily
❑ Summer months
❑ Only on vacation
❑ I don't use SPF


What is your monthly budget for skin care services and products?
❑ $0–50
❑ $55–80
❑ $85–150
❑ $150+
This will give you an understanding about the financial commitment the client is able to or is willing to make. Remember, this is not a limit. Many clients spend more than they think on skin care products and services.


Where do you buy skin care products?
❑ Sephora
❑ Grocery/pharmacy
❑ Online
❑ Infomercials
❑ Department stores
❑ Spas


How much time are you willing to spend on your skin care routine?
❑ Morning
❑ Before bedtime
❑ Morning and evening
❑ Morning, evening and a weekly treatment


How do you like to receive information from XYZ Spa? (Note: These details are only for confirmations, one monthly promotion and a birthday message.)
❑ Phone
❑ Text
❑ E-mail
❑ Facebook
❑ Twitter
❑ Other:

 



XYZ Spa is open Tuesday–Saturday from 10 am–6 pm. Would you be interested in services during the following times as well?
❑ Mondays 10 am–6 pm
❑ Weekdays closing at 8 pm
❑ Sundays 10–3 pm
Ask when the clients want services and how you can serve them better. The schedule should be based on when the client wants to come in, not when the esthetician wants to work.


Are you currently receiving hair removal, body treatments or facials at another spa? YES or NO—Ask what services they are receiving and if they are willing to try the same treatments in your spa.


Was it easy to make your appointment? YES or NO; Would you like to book appointments online? YES or NO


Founder and owner of the San Francisco Institute of Esthetics and Cosmetology since 2002, Deedee Crossett is an industry pioneer for raising the bar of undergraduate education for cosmetologists and estheticians. She can be reached at www.facebook.com/deedee.crossett and Twitter @DeedeeCrossett #10things.