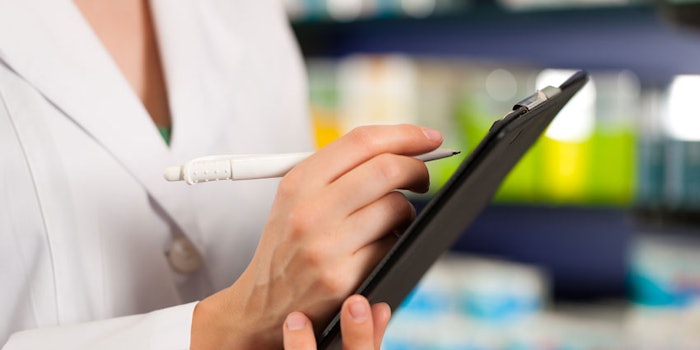 In order to deliver great customer service, you need to know your customers better. Here are #10 things spas should know about their clients!
Every member of your clients' household is also your client. Partners, kids and roommates also are likely to use your clients' products—even though they may not be appropriate for their skin types.
 
Your clients are spending money with other businesses attracting a similar demographic. Build relationships with businesses that have access to the clients you want in your spa, and work with them to cross-promote.
 
How else can you help? Be a resource for your clients by networking with other professionals. This is a great way to build your business and offer tailored customer service.
 
Know your clients' travel plans. Adjust clients' skin care routines for their travels, if necessary, and pre-book clients for waxing services.
 
Ask open-ended questions about your clients' health routine. Knowing how clients take care of their health will offer insight into how they value self-care.
 
Be aware of clients' daily activities. Offer solutions to improve clients' skin by counter-balancing what they are doing on a daily basis in order to truly personalize their skin routine.
 
Attract new clients by building relationships with clients' friends and family. Ask your loyal clients to bring a friend or family member into the spa for a service to thank them for being a valued customer.
 
Be aware of how your clients manage their schedules so you can keep your regulars happy. Your organized clients will want to reserve their appointments a year out, and your busy clients will want you to call them when it's time to reschedule.
 
Know your clients' dislikes. Listen to your client and solve the problem they thinks they have—not the problem you know they have. After you've gained their trust, they'll be more than happy to follow your lead.
 
Ask how they prefer to be contacted. Cater communication efforts to clients' desires; not what's convenient for the spa's front desk.
Founder and owner of the San Francisco Institute of Esthetics and Cosmetology since 2002, Deedee Crossett is an industry pioneer for raising the bar of undergraduate education for cosmetologists and estheticians. She can be reached at www.facebook.com/deedee.crossett and Twitter @DeedeeCrossett #10things.