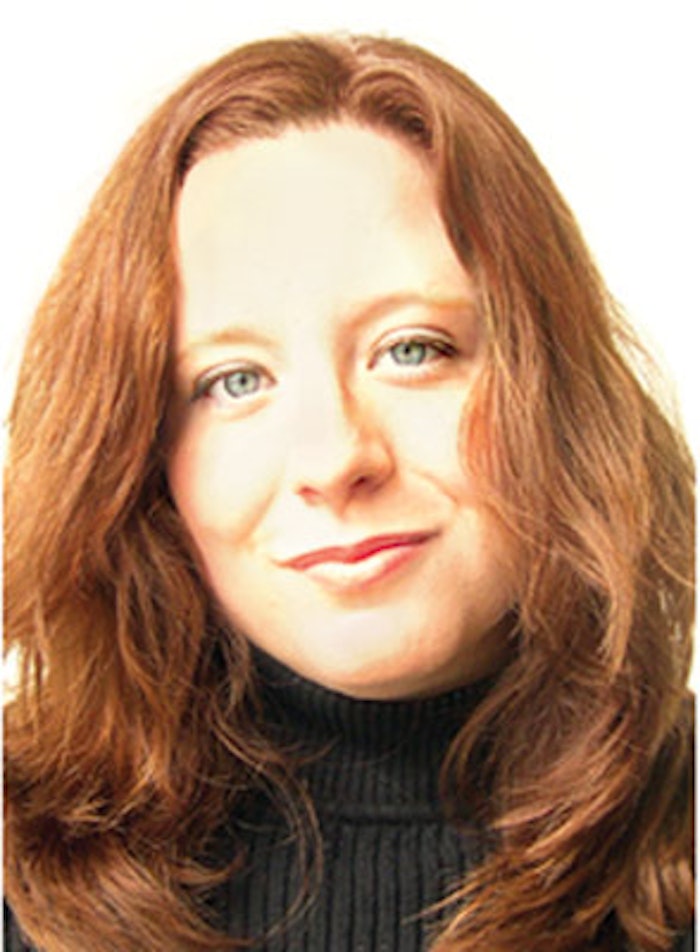 As I write this, I am two weeks away from taking a long-anticipated vacation to the beach. I feel like this getaway is an oasis in a desert of nonstop, constant obligations. At this point, I am worried that it is a mirage because, on my horizon, it is visible, but unclear and kind of wavy and almost unobtainable. I admit, I'm being dramatic; however, I can't be the only one who feels this way when vacation time rolls around.
In fact, I know I'm not. This constant on-the-go, no-rest-for-the-weary, drive-to-finish-that-neverending to-do-list feeling is the reason "wellness" is a term I am hearing more and more in our industry.
Skin care pros are noticing that their clients are working harder than ever, juggling the demands of work and seeking that fabled work-life balance. So, how can your spa help clients get closer to this balance? Instead of just existing in your community, how can you reach out and entice those stressed-out consumers into the friendly environs of your spa? For tips on capitalizing on the benefits of social media for this endeavor, check out Sourabh Sharma's article "3 Tips for Smart Navigation in Spa Social Media Outreach." Social media is an excellent way to get your community to become familiar with your business and team.
Ann Brown, director of Spa Shiki at The Lodge of the Four Seasons in Lake Ozark, Missouri, told author Jeri Ross in the December 2013 Skin Inc. column "Expanding Wellness Services With Retail" that "... achieving stress-reduction and wellness requires more than just an hour service in the spa once a month. Being a wellness spa means providing health education and incorporating home-care products that clients can use to sustain the benefits of their wellness spa services."
According to Ross: "Capitalizing on the demand for wellness results can be as simple as re-framing how spas educate the client in the treatment room."
As you start becoming a piece of your clients' wellness solution, remember that a welcoming and happy atmosphere is priceless when it comes to word-of-mouth. When people walk through your doors, are they greeted with a surly girl with her nose in her phone, or a smile, eye contact and a warm welcome? Make your spa a place people don't want to leave! Ask yourself how you can become indispensable to your current and future clients.
And this is a business strategy you can feel good about. By becoming a balance mentor to your clients, you can not only help your profitability, but also help your community. Quiz your clients: What do they really, really want? An escape? More sleep? A vacation? More time with their friends? More exposure to the arts? Take initiative and consider how you can start helping your clients achieve a work-life balance. Determine how much they would be willing to spend for these new wellness opportunities and develop a realistic plan of attack.
Yes, it will take more time, but remember: You get what you give. And if you give the people in your community the opportunity to enhance their lives, imagine what you will get in return!
Until next month,





Cathy Christensen
Editor