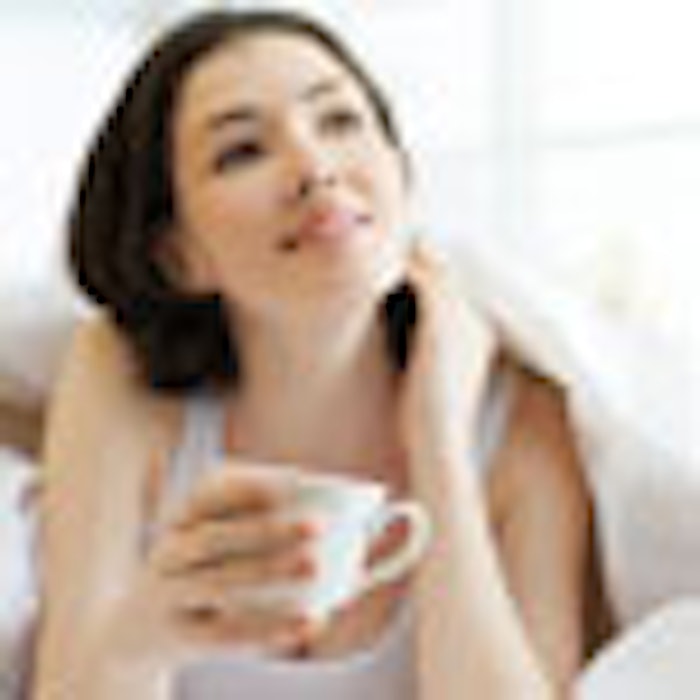 The holidays are among the most exciting times of the year, but can also be the most hectic, causing you to become out of balance from your normal routine for eating, activity and everything in between.
To help, Hershey's Moderation Nation—a go-to website on how to create a happy, well-balanced life—has gathered Good Life Gurus Kelsey Nixon (Cooking Guru) and Jennie Finch (Family Activity Guru) to share tips to help kick off a "Good Life Holiday" season. 
"Finding time for family and activity to even out everything else going on during the holidays is so important. As a mom, my 'Good Life Holiday' is all about family traditions, but the athlete in me always tries to keep them active and fun," says Finch. "Just because it's cold out doesn't mean you can't grab a coat and head outside. Use an inner tube or even a cookie sheet and go sledding with your kids if it's snowy, or play old-fashioned tag when family comes to town. If you're indoors, get your kids to help you decorate the house for the holidays."
Here are more of Nixon and Finch's tips and tricks to try this holiday season and beyond:
Aim for Petite Portions
Rather than filling up a whole plate with your dessert, bake or serve them in small containers like shot glasses or mini mason jars to help you keep the portions small, but fun. It is also fun to give these as gifts or party favors over the holidays. Nixon's recipes for perfectly portioned desserts like Maple Cream Chocolate Brownie Shots and Pumpkin Pecan Pie in a Jar are available at www.TheModerationNation.com.
Get Everyone In On the Action
The holidays are great for combining things on your to-do list with fun family activities. Turn unpacking groceries or holiday gifts from the car into a bucket brigade that gets everyone moving and involved. You'll get a hand with the chore and have fun with your kids at the same time.
Moderation Not Deprivation
Don't forgo the things you like most about the holidays. Instead of skipping the holiday party buffet altogether, think of it as a "tasting" and sample one small bite of everything. Instead of skipping the big mug of hot cocoa after coming in from the cold, have a smaller cup instead. You'll get the experience of indulging without breaking the calorie bank. In fact, research shows that whether you prefer something sweet or salty, you shouldn't deprive yourself of the foods you love.
Create Traditions
Create family traditions that get people active and having fun together. After a big family meal, initiate a friendly flag football game instead of TV time. Make it into an annual tradition you can look forward to year after year.
For more information and tips for this holiday season and beyond, visit www.TheModerationNation.com. You can also learn more about how to bring your own "Good Life Holiday" to life on Pinterest for a chance to win a getaway to The Spa at The Hotel Hershey.
The Hershey Company is donating $1 for every bag of 12 oz. Hershey's Kisses Chocolates and kiss-shaped products sold at Hershey's Chocolate World Times Square through Thanksgiving to the American Red Cross to support relief efforts.