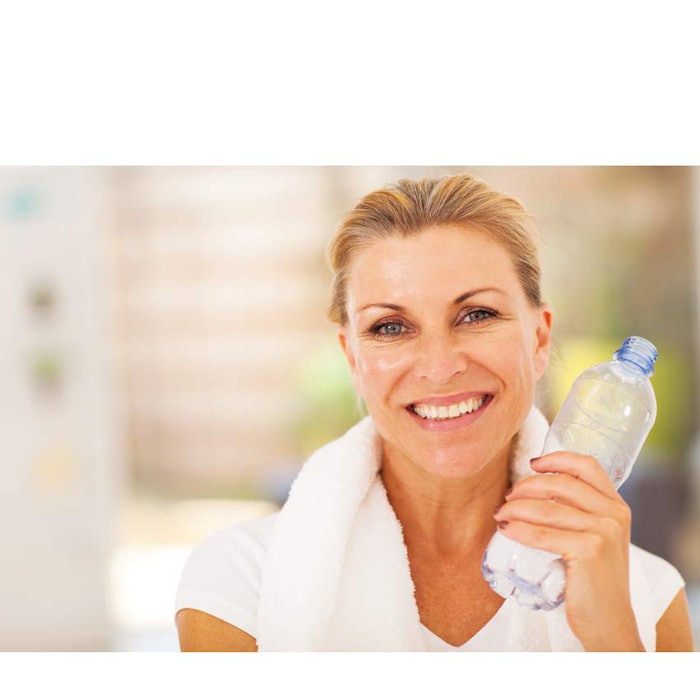 Could estheticians become personal facial trainers of the future? Perhaps. 
At Face Love Fitness in New York City, Rachel Lang, an esthetician who owns the studio with Heidi Frederick, a massage therapist, aims at working clients' facial muscles like the rest of the body. The results, Lang told the New York TImes, are better circulation, which will temporarily soften lines, even tone and skin that glows.
Toning Up 
According to Lang, a session at Face Love Fitness may involve a massage to activate the muscles, a forehead lift to tone the eye area, chin presses with a Pilates ring that rests under the chin, cooling jade rollers and a generous spritz of an orange mist at the end.
Plastic surgeons have noted the most important part of a facial is the massage, and they have recommended face massage to increase blood flow and for post-op patients, lessen swelling and aid in drainage. This is yet another benefit that you can offer to your facial clients. Read more of the Times story here.