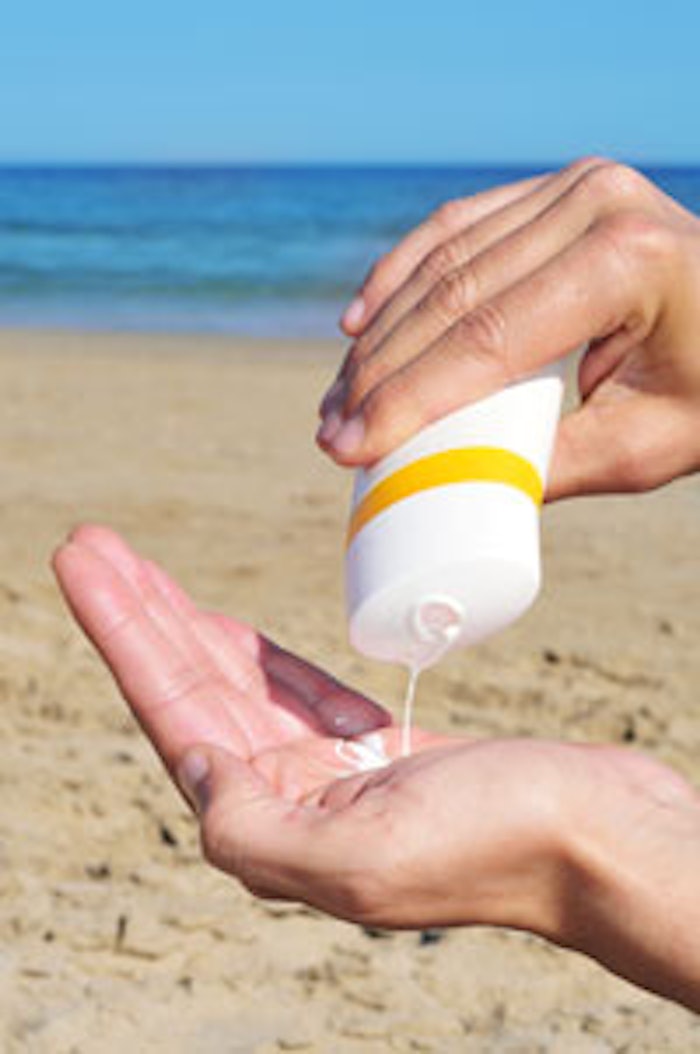 This article is from www.celebrity.yahoo.com, written by Elizabeth Durand Streisand, May 9, 2014.
Hugh Jackman has an important (though unofficial) public service announcement: "PLEASE! PLEASE! WEAR SUNSCREEN!" The 45-year-old father of two included that message in an Instagram post revealing that his basal cell carcinoma reappeared on his nose.
"Another Basel Cell Carsinoma. All out now. Thanks Dr. Albom and Dr. Arian," he wrote alongside his all-caps warning on the social networking site. The "X-Men: Days of Future Past" star reiterated his message on Twitter:
Another Basel Cell Carsinoma. All out now. Thanks Dr. Albom and Dr. Arian. PLEASE! PLEASE! WEAR… http://t.co/h5jDyUt8Ry

— Hugh Jackman (@RealHughJackman) May 8, 2014
The actor star first shared the news he had developed skin cancer in November 2013, when he posted a snapshot on Instagram showing bandages over his nose.
"Deb said to get the mark on my nose checked. Boy, was she right! I had a basil cell carcinoma. Please don't be foolish like me. Get yourself checked. And USE sunscreen!!!" he captioned the picture.
Based on his latest tweet, it seems Hugh's not out of the woods just yet, though his tone indicates the operation went well—even if it did run late into the night. It also seems he's not giving up on spreading the word about the importance of using sun protection.
Jackman's isn't the only famous face who's been affected by the very common condition. Ewan McGreggor, William H. Macy and Brooke Shields are just a few who have shared their stories about how their love of the sun caused serious repercussions.