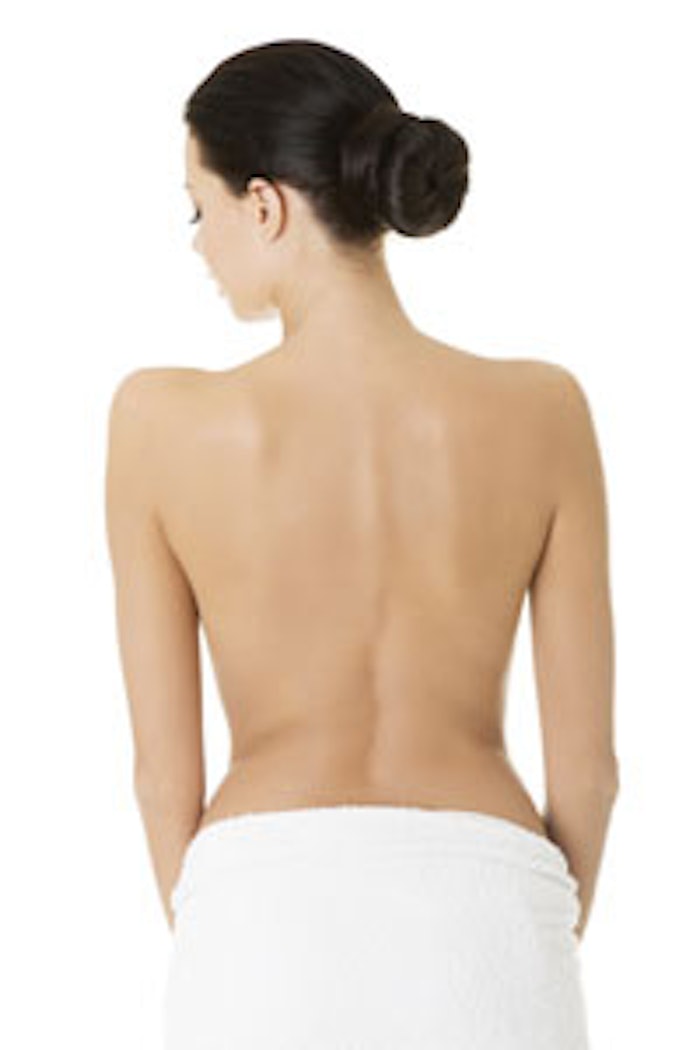 MoleSafe USA, the world's most advanced melanoma screening and surveillance program, headquartered in Millburn, New Jersey with locations throughout the United States, Australia and New Zealand, has partnered with the Melanoma Research Foundation to support the organization's efforts of raising awareness, promoting education, and encouraging early detection through enrolling in melanoma screening programs and performing monthly self-skin exams. MoleSafe will donate $10 to the Melanoma Research Foundation for every screening it conducts in the month of May, in light of Melanoma Monday on May 5th and Skin Cancer Awareness Month.
"The Melanoma Research Foundation is leading the melanoma community to transform melanoma from one of the deadliest cancers to one of the most treatable through research, education and advocacy," said Richard Bezozo, MD, president of MoleSafe. "While there currently isn't a cure for melanoma, MoleSafe recognizes that when caught early, the five-year survival rate can near 99%, which is why prevention and early detection are key in protecting yourself from the dangers of melanoma and other skin cancers. We encourage you to commit yourself to enrolling in an early detection and surveillance program and to speak with your doctor about your skin health."
Despite the significant strides that have been made in the fight against cancer, melanoma is one of the only forms in the small subset of cancers on the rise. Melanoma has been on the rise for the past 30 years and has the fastest growing incidence rate. In 2014 alone, about 76,000 people are expected to be diagnosed with melanoma, causing nearly 10,000 deaths, according to the American Cancer Society.
In recognition of Melanoma Monday and Skin Cancer Awareness Month, MoleSafe encourages patients to get their skin screened. Patients are reminded to keep in mind that there are warning signs that indicate there could be a potential problem, including the appearance of a new bump or nodule, color spreading into surrounding skin, redness or swelling beyond the mole, pain, tenderness, itching, and bleeding, and encouraged to monitor their skin moles and lesions to determine suspicious changes.
"We are committed to creating strategic alliances with organizations that support the community of people who are affected by melanoma, such as the Melanoma Research Foundation, and we are proud to be able to contribute a portion of our proceeds to this very worthy cause," added Bezozo. "We hope patients realize the important role that early detection and prevention play, and that they choose to make a healthy lifestyle change this May by scheduling a skin screening with MoleSafe."
Book your appointment in May by visiting www.molesafe.com/book-an-appointment or calling 1-877-MOLESAFE.
For more information about MoleSafe, please visit www.molesafe.com.