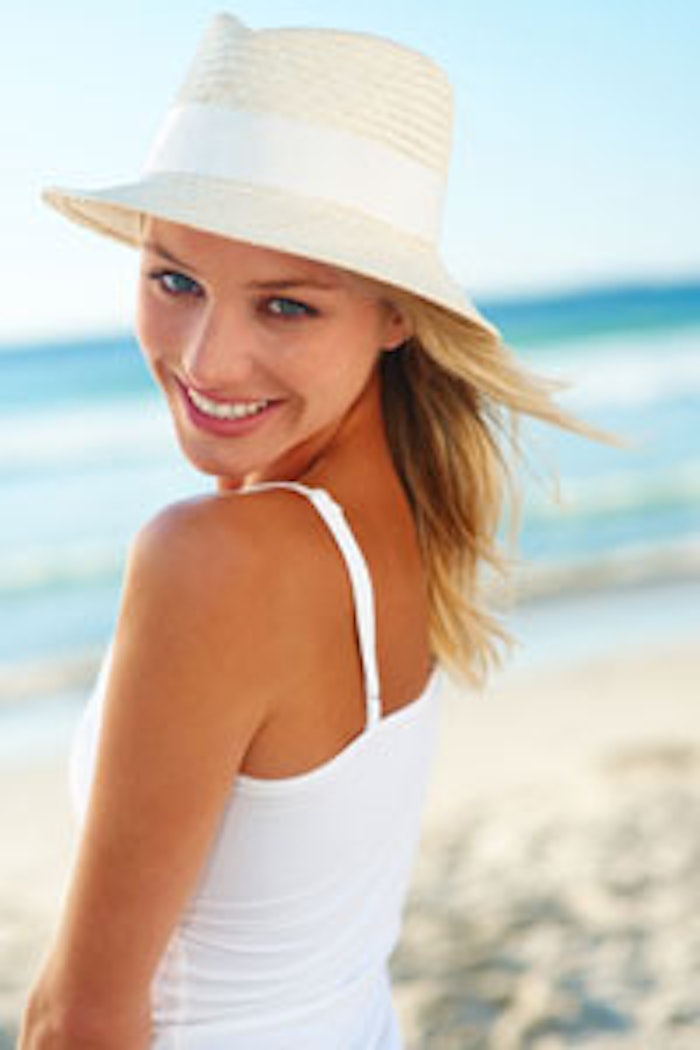 Summer is the most popular time for many to look to protect their skin and retain their sun kissed glow. Whatever the time of year, consumers are concerned with the damages of the sun and the need to refresh the skin. Many members of the International SPA Association (ISPA) provide products that tackle both of these consumer needs at once.
"The most important things we can do for our skin is take care of it and protect it from the sun. Studies show that regular use of sunscreen reduced the risk of developing melanoma, the deadliest form of skin cancer, by half. ISPA members recognize this and are providing products that address this concern," said ISPA president Lynne McNees. "In fact, skin care products are the most popular item sold in spas in the United States," citing the ISPA 2012 U.S. Spa Industry Study.
Here is a sampling of International SPA Association members and their products for healthy summer skin:
About the International SPA Association
ISPA is recognized worldwide as the leading professional organization and voice of the spa industry. Founded in 1991, ISPA advances the spa industry by providing invaluable educational and networking opportunities, promoting the value of the spa experience and speaking as the authoritative voice to foster professionalism and growth. More details on ISPA are available on experienceispa.com.