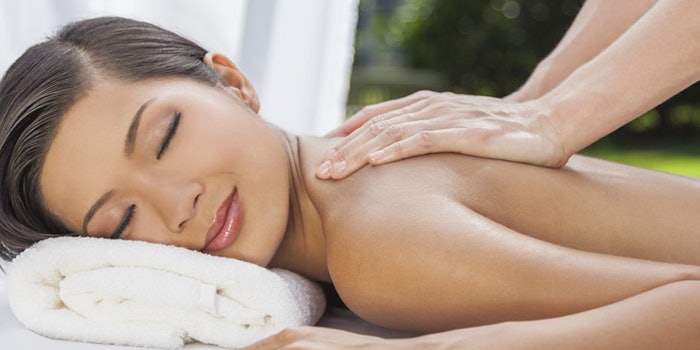 As some of the only professionals to closely examine skin on a regular basis, stylists, estheticians, nail technicians, bodyworkers (such as a massage therapists) or other health and skin care professionals are in a unique position—the front line of defense—to spot potential skin threats, like skin cancer, on a client long before anyone else.
There are three main types of skin cancer, and this article will review them before going on to talk about the ABCDEs of moles and how to approach clients with skin that looks suspicious.
Basal Cell Carcinoma
Basal cell carcinoma is the most common type of skin cancer. It frequently develops in fair skin people; however, darker skin is not immune to this type of cancer.
Basal cell carcinomas develop after years of repeated exposure to the sun's UV rays or the utilization of standard indoor tanning beds. Basal cell carcinomas are commonly located on the head, neck and arms, but there have also been cases where they have been spotted and diagnosed all over the human body including the chest, abdomen and legs.
Digital Edition Link: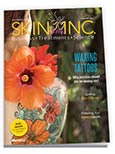 Learn more about the types of skin cancer as well as how you can spot it and possibly save your client's life in our digital edition!