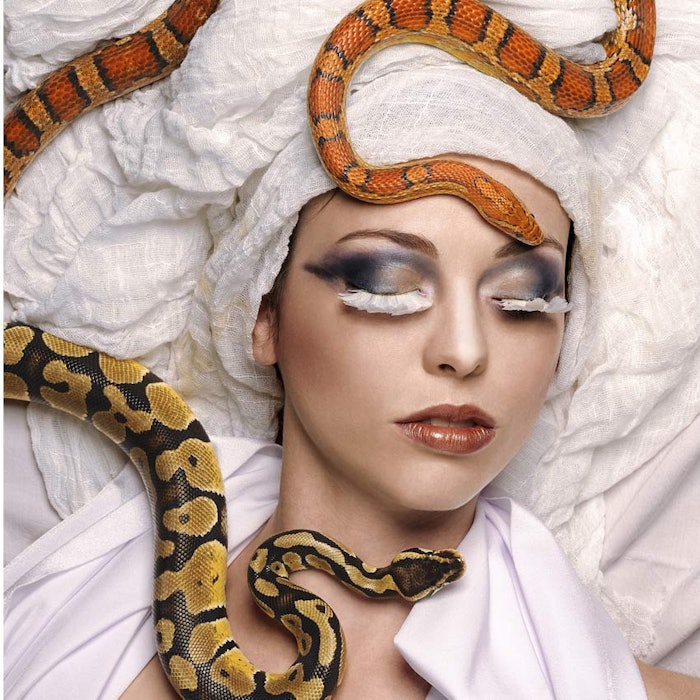 It has been said that one of the keys to a successful spa business is coming up with unique offerings. A recent CNN report featured nine such spas around the world, which have designed creative wellness offerings for their clients. Listed below are the nine spas, along with their creative treatments and location.
1. Non-Venimous Snake Massage
Ada Barak's Carnivorous Plant Farm (Haifa, Israel)
2. Intenstinal Cleansing, Intravenous Drips and Stomach Massages
Viva Mayr (Maria Worth, Austria)
3. Geothermal Bath and Volcano Facial
Blue Lagoon (Grindavik, Iceland)
4. Salt Mine Sitting
Wieliczka Salt Mine Health Resort (Wieliczka, Poland)
5. Guilt-free Zone For Women
Harem (Marrakesh, Morocco)
6. Neurofeedback and Brain Training
Brainworks Transformational Retreats (Baru Rainforest, Costa Rica)
7. Sleep Enhancement
Kamalaya (Koh Samui, Thailand)
8. Beer Bath
Chodovar (Chodova Plana, Czech Republic)
9. Cryotherapy
Haikko (Porvoo, Finland)
To read the full version of the report, visit http://edition.cnn.com/2015/11/15/travel/detox-spas/.