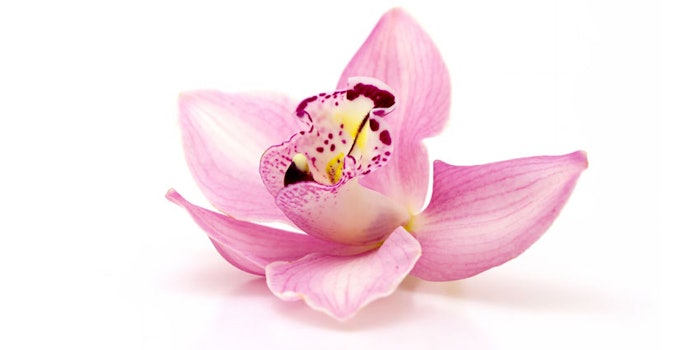 Vaginal rejuvenation is fast becoming one of the most sought-after procedures for women. In fact, the American Med Spa Association says there has been a 30% increase in recent years, thanks to non-invasive technology requiring little downtime.
Several treatments are currently on the market for vaginal rejuvenation procedures. Here's a look at a few of the top treatments on the market today.
Sciton's diVa
DiVa features 360-degree Hybrid Fractional Laser technology and a stationary handpiece with settings for pre- and post-menopausal women. The device treats stress urinary incontinence and tightens vaginal skin for enhanced sensation, and is enabled with High Precision Automation. DiVa is ideal for patients who require vaginal tightening only and are not concerned with the external appearance of the labia majora.
Treatment type: Noninvasive
Treatment time: Less than five minutes
Downtime: Patients must wait 48 hours after treatment to have sexual intercourse.
Side effects: Cramping and spotting
Thermi's ThermiVa
ThermiVa uses radiofrequency energy to gently heat vaginal and vulva tissue with a specially designed electrode. The temperature-controlled technology is FDA-cleared for vulvovaginal use, which makes it ideal for patients seeking to shrink external vulva tissue as well as internal vaginal tissue.
Treatment type: Noninvasive
Treatment time: 20–30 minutes
Downtime: None.
Side effects: Light spotting for 24 hours in rare cases.
Alma Lasers' FemiLift
FemiLift incorporates CO2 technology for the treatment of the vaginal tissue, pelvic floor and mucosal tone of the vaginal wall. The laser creates thermal and ablative effects for treating vaginal dryness and recurrent infections, stress urinary incontinence, post-menopause GSM, as well as vaginal tightening and post-delivery rehabilitation.
Treatment type: Minimally invasive
Treatment time: 15 – 20 minutes
Downtime: Nothing can be inserted into the vagina for three days post-treatment.
Side effects: None
Cynosure's MonaLisa Touch
MonaLisa Touch treats vaginal laxity, urinary incontinence and postpartum issues, such as dyspareunia due to lactational atrophic vaginitis or following perineal trauma. The device features HiScan V2 LR to ensure repeatable treatments over time. Treatment can be adapted to specific clinical or anatomical needs with changeable probes.
Treatment type: Minimally invasive
Treatment time: Less than 30 minutes
Downtime: Some activities, such as lifting weights, sexual intercourse or hot baths, should be avoided for three days after treatment.
Side effects: Redness, swelling and discomfort