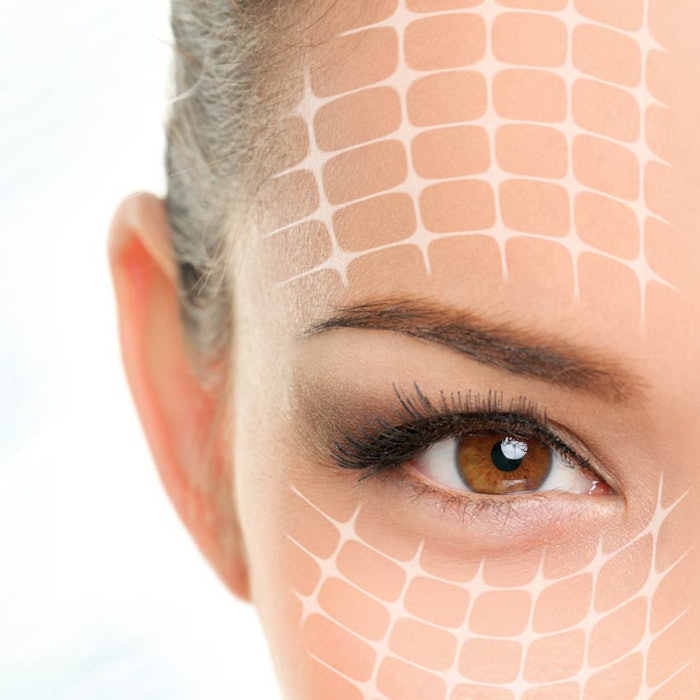 For over 40 years, I have been involved in the "gray area" of the medical and esthetic world. In finished products, incredible results are happening with topical skin treatments, yet no claims that border on medical can be made. Of course, some companies consider their products "cosmeceuticals," but this is not a legal term recognized by either the U.S. Food and Drug Administration or the European Union.
In relation, there are a number of medical techniques crossing over or with application in esthetics. My quest for bringing the two fields together in a viable working relationship that
benefits the client seems to be taking root in a realistic way, especially overseas in Russia, Ukraine, Great Britain and Australia. There are pockets in the United States where reciprocity exists between dermatologists, plastic surgeons and beauty therapists, but they are harder to find. Podiatrists and other medical practitioners are opening medical spas where both advanced topical skin regeneration treatments are performed along with surgery, injectables and other modern medical combinations. These combinations of treatments truly define the esthetician as a paramedical practitioner providing an "adjunct to" as opposed to just an alternative to Western esthetic medicine.
I have spent the last six months at medical and esthetics conferences abroad, which opened my eyes
to two potential new anti-aging targets for esthetics—fillers with facial mapping and enzymes with face
lift threads.
Fillers and Facial Mapping
At interCHARM in Moscow, Sabine Zenker, M.D., an esthetic dermatologist from Germany, lectured on using her "face mapping" technique to improve the efficacy of fillers with the assistance of a therapist.
Based on the theory of healthy skin holding fillers in place longer, Zenker marked the client's face with a surgeon's pen to differentiate levels. Unhealthy skin perceives the hyaluronic base of fillers as a nutrient and gobbles it up fast. With her assistant, Zenker proceeded to use multiple syringes with various bore sizes and different viscosity sod fillers to inject multiple levels of the sub-epidermis and epidermis.
She layered "pearls" of filler along bone areas in the face and neck and worked her way upward, switching fillers and inserting the syringe at angles many thought were not possible.
Face Lift Threads with Enzymes
Alexander Kovalev, M.D., from Moscow displayed his latest innovation of face lift threads. The problem with previous "feather lift" sutures is they retract quickly, often forming coiled granulomas under the skin and even surfaced as lumps or bumps that had to be surgically removed. Kovalev's method was to apply a series of skin tightening enzyme treatments to strengthen the epidermis and flush out toxins and other effluvia, leaving behind skin with good circulation and natural epidermal growth factors.
He then inserted dissolvable sutures under the epidermis in vertical formations to the corner of the nasolabial folds up to the preauricular area. Once the sutures were placed, his therapist applied an enzyme mask that works on the reverse osmosis principle to dilate the capillaries of the skin and increase circulation around the suture.
After six weeks, the sutures self-dissolve, and precise adhesions with new collagen are formed in definite skin tightening pathways, as opposed to the general "hit or miss" collagen forcing modalities brought on by various popular machines.
We know the mechanism of creating trauma under the skin to force new collagen 1 and 3, and there are many machines using thermal energy or intense pulsed light to achieves this. However, the more precise trauma combined with proper skin revision treatments to reduce inflammation and encourage natural epidermal growth makes sense. This is happening globally and will change the esthetics industry as we know it.