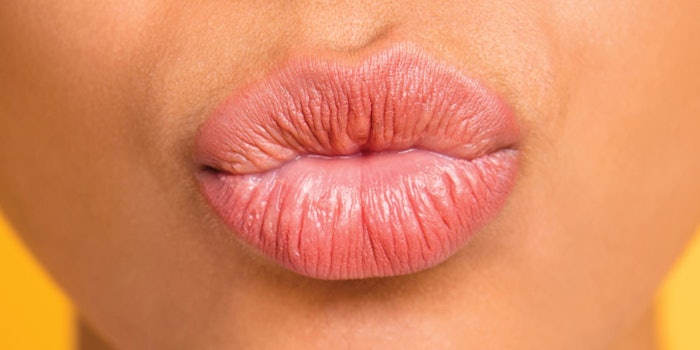 Moist, luscious, plump lips have been coveted by most women throughout history. Unfortunately, most of us are not genetically blessed with these lips. Luckily, skin care science has given us plenty of methods of improving the look of lips.
Aging Lips
Lips often age more rapidly than the rest of our face does. This is partially due to the fact that the skin on our lips is thinner than skin elsewhere and does not contain sweat glands. Without sweat glands, lips don't have the natural oils that protect skin from drying out.
The thinness of the skin and lack of oil lead to more rapid loss of moisture, leaving a dry and shriveled appearance. Other factors that lead to thin, unsightly lips are genetics, natural aging, UV exposure, dry air, certain medications and smoking.
Digital Edition Link: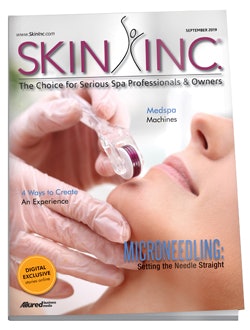 See what women are looking for when it comes to finding a plump pout based on their age and more in our digital magazine!