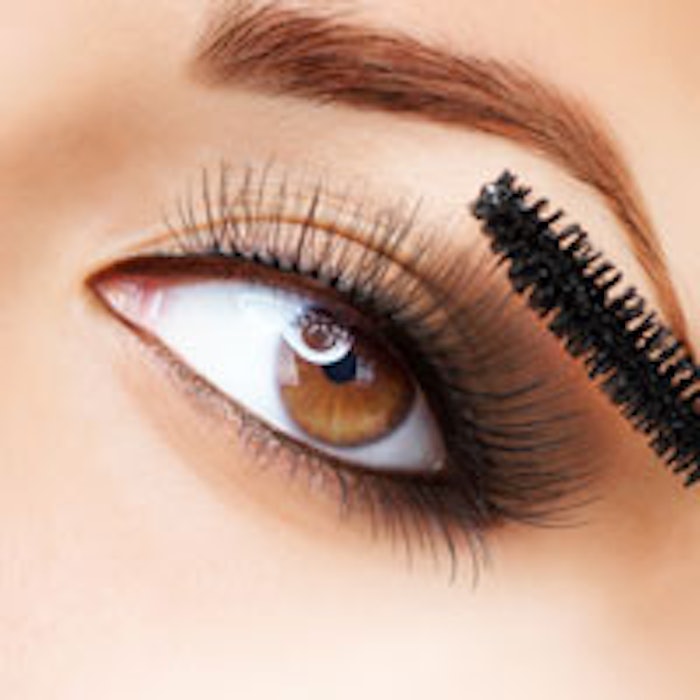 We are a nation that loves beauty products. In fact, according to the U.S. Census Bureau, we spend around $10 billion annually on cosmetics, beauty supplies and perfume. While we are busy trying to look our best, we often fail to realize that some of these products can do more harm than good. Some may actually lead to eye problems that could easily be avoided by being proactive about taking protective measures.
"The eyes are such an important part of our lives, yet we don't stop to appreciate them until there is a problem," explains Edward Kondrot, MD, founder of the Healing The Eye & Wellness Center. "It is important to take measures at any age to help protect your vision. The eye makeup that people wear is an area of concern when it comes to protecting the eyes."
Millions of women put eye makeup on daily, or at least on a regular basis. But what they may not realize is that what they are doing could lead to short- or long-term damage as a result. Here are five ways that eye makeup can damage the eyes:
Bacterial infections. Known as bacterial conjunctivitis, it is one of the most common problems people encounter because of wearing eye makeup. This is because bacteria gets into the makeup. To avoid it, don't use old makeup. Eye makeup should be replaced every three months. Also, don't share makeup with others, always wash hands before applying makeup, and never use saliva to assist in applying mascara.
Toxic heavy metals. It is important to become an eye-makeup label reader. Some products contain heavy metals that can be damaging to the eyes. Avoid eye makeup containing such ingredients as arsenic, beryllium, cadmium, lead, nickel, selenium, and thallium. Look for makeup that is non-toxic and more natural. These can often be found at health food stores and online.
Dry eyes. Eye makeup can help lead to and aggravate dry eyes. To help avoid this, stay well hydrated by drinking plenty of water, eating lots of fruits and vegetables, and using natural tear lubricant.
Allergic reactions. Repeated use of the same makeup can stimulate your body to develop allergies. Give your eyes a break by changing brands and taking vitamin C to reduce inflammation
Loss of eyelashes. The very makeup that people use to help create a longer eyelash look can actually lead to a loss of eyelashes. Keep eyelashes long and healthy by eating a healthy diet.
"People don't have to give up wearing eye makeup altogether, if they really feel they need it," adds Kondrot. "But it is important to consider the factors that can damage the eyes and then take measures to minimize those risks. Preventing eye problems should always be your first goal."
Kondrot is the author of three best-selling books, including "10 Essentials to Save Your Sight" (Advantage Media Group, July 2012), and president of the Arizona Homeopathic and Integrative Medical Association. He has founded the Healing The Eye & Wellness Center, located just north of Tampa, FL, which offers alternative and homeopathic routes to vision therapies. For more information, visit the site at www.healingtheeye.com.