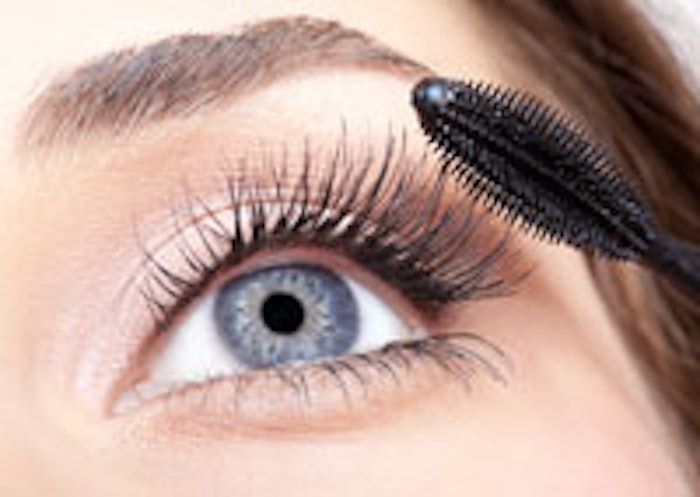 It's no secret that 2013 was the year for eyelash extensions—as a lash professional, you know first-hand how clients clamor for the effortless, natural beauty that only your extension art can provide. NovaLash's third annual Lash Off Contest offers lash professionals a moment to steal the spotlight … and win $15,000 in prizes and endless accolades.
Running from November 1–31, this year's Lash Off Contest has two categories: Lash Artist of the Year, which comes with $10,000 in awards and prizes, and Fan's Choice Winner, which boasts a $5,000 prize package. To enter in the Lash Artist of the Year contest, submit a one to three minute video depicting yourself applying NovaLash eyelashes and using the proper NovaLash technique. To enter in the ring for Fan's Choice, submit three each of "before" and "after" shots of your best work. The winners in both categories will be selected in December and announced on January 1, 2014.
Visit facebook.com/NovaLashUS or check out www.novalash.com/lashoff for more details.