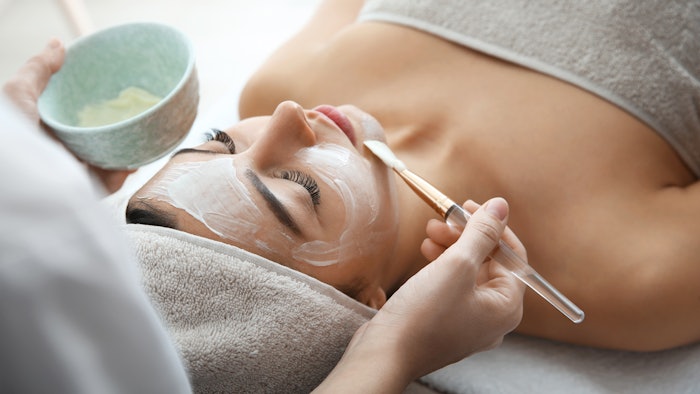 Hi, skin has rebranded its core 60-minute facial service, changing the name from Your 60 to The Better Facial. The Arizona-based skin studio will be offering The Better Facial at all of its locations, including the new Houston location that is expected to open in June 2023.
Related: Glo2Facial Enters Professional Facial Category with Oxfoliation Technology
The Better Facial is a customizable 60-minute facial that gives guests the option to choose as many treatment modalities as they want from Hi, skin's all-inclusive service treatment menu for no additional cost.
Hi, skin estheticians curate specific product recommendations for each guest to help them maintain their skin care routines at home and in between treatments.
"Everyone should be able to enjoy the benefits of high-quality skincare without worrying about the premiums of treatments and add-ons. Compared to basic facials marked up at the end of the session, The Better Facial offers guests exactly what they want upfront and truly provides them with a better way of meeting their skin care needs," said Mark Elias, CEO and co-founder of Hi, skin.