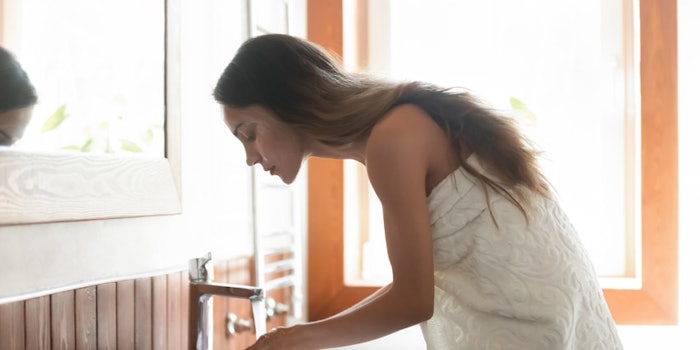 MBG Lifestyle has curated a how-to list on creating a healthy skin care routine. This can be a great guide to getting started with clients when figuring out a skin care routine for them.
Figure Out The Real Issue
A client may say they have acne when it could be rosacea. Encourage them to speak to a professional to figure out any skin concerns that may not be as obvious. Figuring out what is really going on is the only way to treat it. 
Pick One Problem
Once the real problems are found, clients are going to want to fix every concern they have, all at once. There is no cure-all product and a lot of ingredients don't mix well together. So, it's best to start with the most concerning issue and work on that first. MBG recommends having clients rank their skin concerns, then focus on issues they deem an eight to 10. 
Set Realistic Goals
No one has perfect skin. However, with a routine clients can bring a severe 10 rated issue down to a solid three or four. When issues are put on scale, it can be easier for clients to be more realistic.