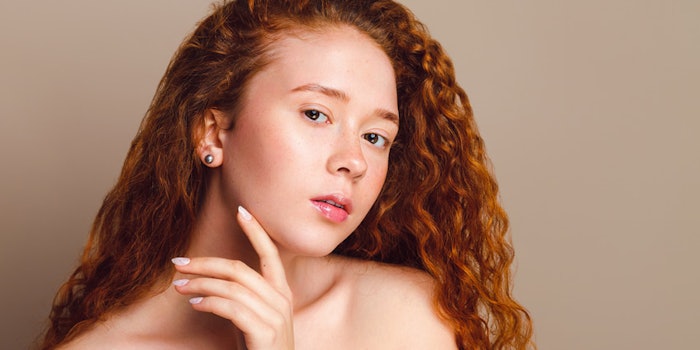 Preventative aging normally becomes a focus for those in their late 20s, but now clients as young as 13 years old are starting to look for products and facials to prevent fine lines and wrinkles.
CNN interviewed a handful of teens to talk about their skin routines and go-to spa treatments.
Some products and treatments mentioned include:
jade rollers, 

infrared saunas,

microneedling,

resurfacing hydrafacials,

eye creams,

microcurrent facial toner,

gua sha,

sunscreen, 

preventative botox. 
From Tik Tok to Reddit, teens are using social media to share their favorite products and tools to help combat signs of aging. 
Related: Anti-Aging Ingredients Market to Hit $1.5 Billion by 2027