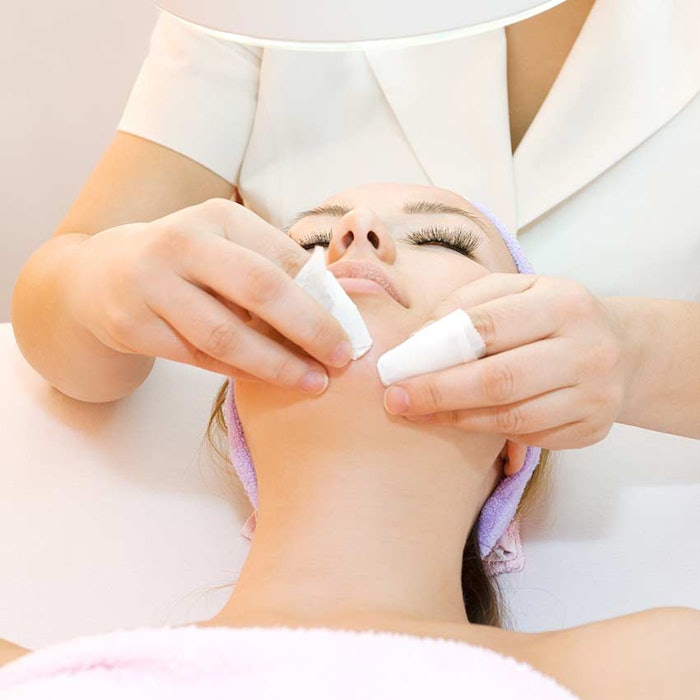 Acne patches aren't new, although they are to U.S. shores. They've been used for at least 10 years in Korea and Asia. In a recent article on www.fashionista.com, it described the two different types of patches and the benefits of each.
Medicated vs. unmedicated acne patches
The medicated patch is more common, thinner and of course, impregnated with various active ingredients meant to treat blemishes. The unmedicated patch is a thicker, flexible hydrocolloid material that physically draws the fluid out.
Pros vs. cons on the patches
Because the patch is targeted to the pimple, it spares the rest of your skin, unlike a cream or gel, which can cause dryness and flakiness on your healthy skin.
The con for both types is that they won't be very effective at all with more severe cystic acne. Even if the unmedicated version is selected, skin can react to the hydrocolloid material or the adhesive, so always patch test before placing them on an active lesion.
Read the full article on www.fashionista.com (source).