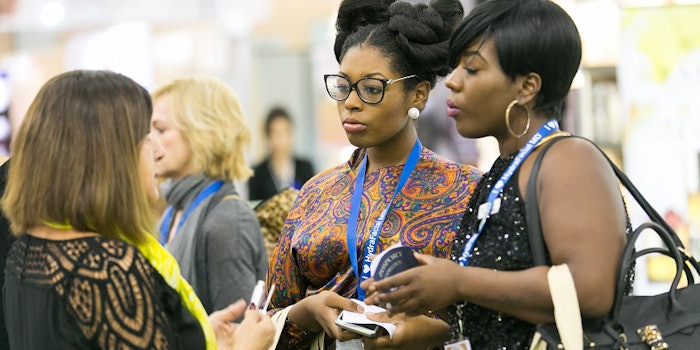 At Face & Body Southeast spa expo and conference, supplier classes offer a unique opportunity for estheticians and spa professionals to brush up on their skills and interact with represen­­tatives from leading product companies. One of the hottest topics at this year's event is perfecting the art of the peel.
Peels have become a staple in the spa industry, being used for a variety of conditions and purposes. Among some of the must-see peel supplier classes for Face & Body include:
For a complete list of supplier classes, visit the Face & Body Southeast site here.