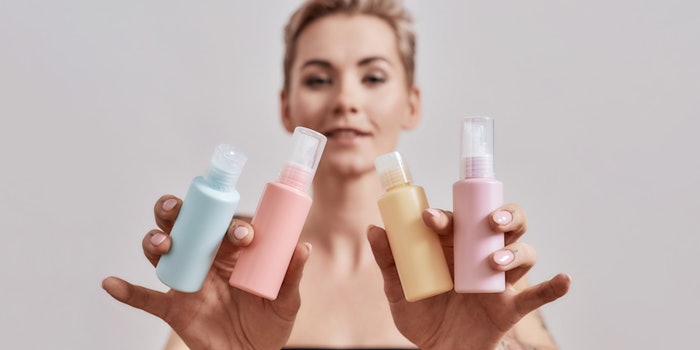 Skin care takes time to work. While pimple patches and spot treatments work overnight to reduce redness or the size of the pimple, that's not the case for most skin care products. 
For a lot of clients, it can be frustrating doing the same routine every night and not see results instantly. It's good to know how long to wait and when its time to try a different product.
According to Coveteur, most products are going to take weeks to months for results to show.
For products like cleansers or topical acne treatments, some results will appear overnight but the long-term results will take weeks.
Products that are collagen-stimulating will take months or even a year to see real results. This includes retinols or products designed to fade acne scarring, discoloration or unwanted pigmentation.