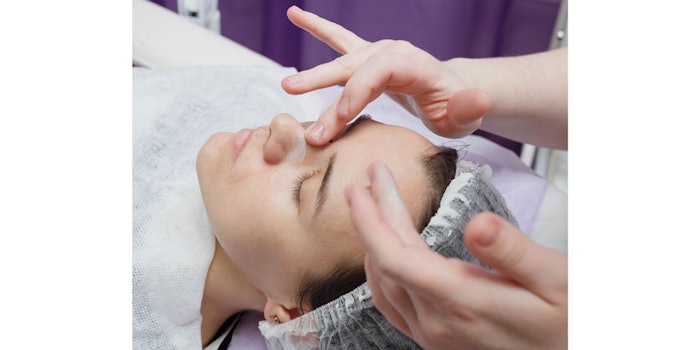 Whether you or your clients are dealing with acne scars, sunspots, speckling or discoloration, there are treatments that can help. Celebrity medical aesthetician and skin care company owner Claudia Fallah shared five of her tips on how to battle pigmentation and sensitivity.
1. Moisturize
Keep skin moisturized-boosts cell turnover, restores the lipid barrier and luster.
2. Avoid picking
It will only increase the inflammation, which is responsible for the discoloration.
3. Brighten
Use natural remedies, over the counter remedies or talk to a dermatologist about brighteners to slow the production of pigment.
4. Exfoliate (but not too much)
Dermabrasion-too much exfoliation will damage the skin, talk with your dermatologist about dermabrasion, microdermabrasion or medical-peels.
5. Wear Sunscreen
Wear SPF50 to reduce pigmentation caused by the sun.