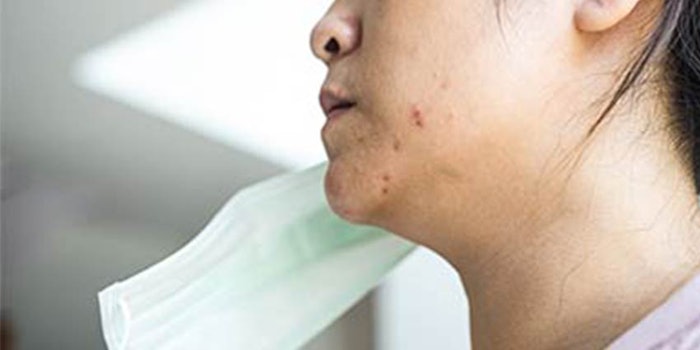 Before this pandemic surfaced, acne was already a major skin concern, affecting roughly 50 million Americans annually. Although its major impact is on 85% of the teen population, it can and does continue into adulthood. Acne manifests itself on the skin, but its psychological and social affects can run deep. And, its relationship with diet, stress and hormones make it difficult to erradicate.
The good news is, we are experts in acne and we have all tools we need in our arsenal to help clients improve their acne (or maskne). If you want to improve your knowledge of acne or need a refresher course in the topic, this issue has you covered.
Lydia Sarfati discusses causes of acne such as hormones and the environment. She highlights hormones as a particular concern for women, who see resurgences in acne later in life. She details at-home regimens, including a number of ingredients with acne efficacy such as zinc, green tea, kaolin, willow bark and more before providing a full acne treatment protocol for you to adopt.
Robert Manzo also discusses acne, itemizing the three steps needed for acne success: an intact barrier, the skin's natural pH and a balanced microbiome. He notes that these three factors all play a part in acne treatment and that they must be considered as a package.
If you are looking to add more acne products to your retail where you will see a collection that we have put together for your to keep your client's breakouts at bay.
In your acne arsenal, you might find mandelic acid to be more helpful than you might think. Learn more about how mandelic acid might be able to help fight acne.
We know that we are no match for COVID-19, but when it comes to acne, we at least give it a run for its money.
Yours in Maskne,

Katie Anderson
Editor in Chief