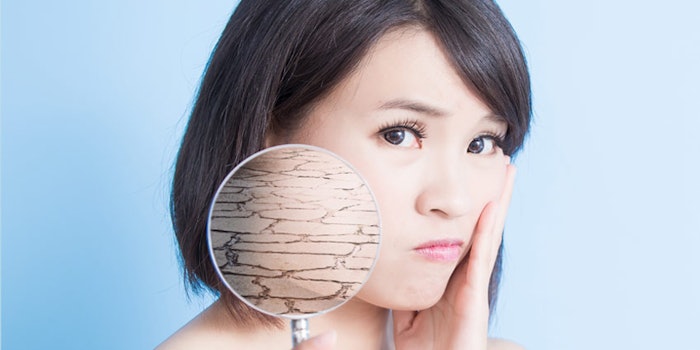 How is it November already? I know I say this every year, but I feel like fall lasts only a hot second before winter is at my doorstep. Do you feel like this too? Don't worry, we are in this together.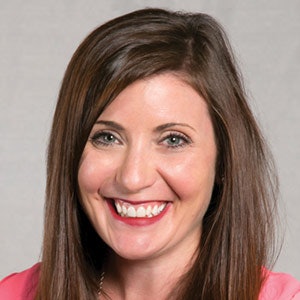 This issue of Skin Inc. is dedicated to getting you ready for the approaching season. Winter technically starts Dec. 21, 2018, so we've got a little time, but adjustments to both your business practices and skin care offerings need to take place before then.
Specific to skin care, winter is a season where the humidity outside drops and moisture evaporates more readily from the skin. Skin can feel dry, tight and sometimes flaky. You likely hear this complaint from your clients and probably experience it yourself.
We need to keep moisture in the skin, and one way to do that is with hyaluronic acid, a miracle ingredient that Marion Simms talks about in this issue. Not only is hyaluronic a great ingredient to keep skin hydrated, but it also helps improve the appearance of fine lines and wrinkles.
Of course, when a client comes in with what they perceive to be dry skin, it is important to ask questions and conduct a thorough analysis to determine if the cause might be dehydration. Erika Lauren details how to determine if a client's skin is dry or dehydrated and how to treat it.
If a client's skin is dry, red and itchy but also presents a scale-like build-up, they may have psoriasis. This skin condition, as discussed by Kris Campbell, is known to flare-up with temperature extremes, and it is important to recognize the signs to not only avoid making the condition worse but to also refer that client to their doctor.
As winter approaches, we not only have to get ready for more soothing, moisturizing skin care, but we have to get ready for the holidays. Jaclyn Peresetsky outlines some major makeup looks she forecasts to be popular this holiday. Also, the holidays are a perfect time for self-reflection. If you don't feel you are leading with your heart, now may be a time to try with the guidance from Linda Bertaut.
So, now you've got your tools, you've got your trends and you've got your tenderness. Bring it, Jack Frost, we're ready!
Yours in hot chocolate and Uggs,

Katie Anderson
Senior Managing Editor