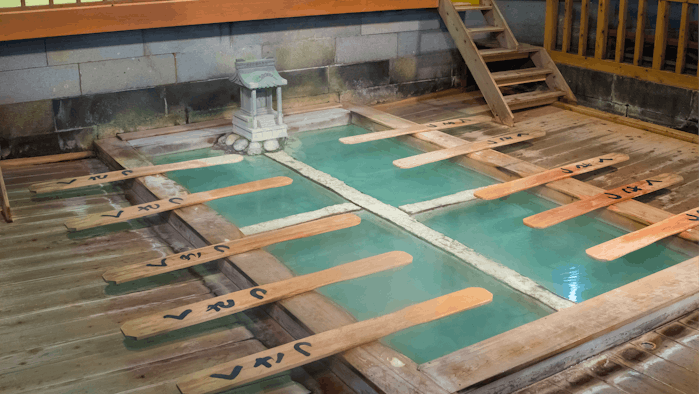 Asia is known for its unique rejuvenation and spa treatments that combine traditional and modern treatments. These five luxurious spa treatments are unique and popular in Asia, per an article from Prestige Malaysia.
Related: Woodlands Spa Adds 3 Crystal Treatments to Offerings
1. Onsen
The ancient Japanese practice of Onsen translates to "hot water cure." It is balneotherapy that involves prolonged stays in a hot water spring to absorb the healing properties from the mineral-rich water. It can relieve joint pains, relax tired muscles and improve skin quality and blood circulation.
2. Sound Baths
Sound baths don't involve water, but instead use auditory senses to stimulate the mind and body, typically for an hour session.
The vibrations produced by instruments can calm senses and reduce stress and anxiety.
3. Flotation Therapy
Flotation therapy involves floating on Epsom salt-saturated water inside a pod, typically about one foot high.
It can provide short-term relief from stress, anxiety, depression and hypertension.
4. Chocolate Therapy
Rich cocoa butter and chocolate is lathered on the body, providing exfoliation, nourishment and moisture. It is considered one of the most luxurious and premium wellness treatments.
5. Crystal Healing
Crystals, precious and semi-precious stones can help attain inner balance and reduce stress and anxiety. It is a more holistic mental health treatment that promotes healing energies when used to align various aspects of life.
Crystals are placed on pressure points and accompanied by a deep massage.