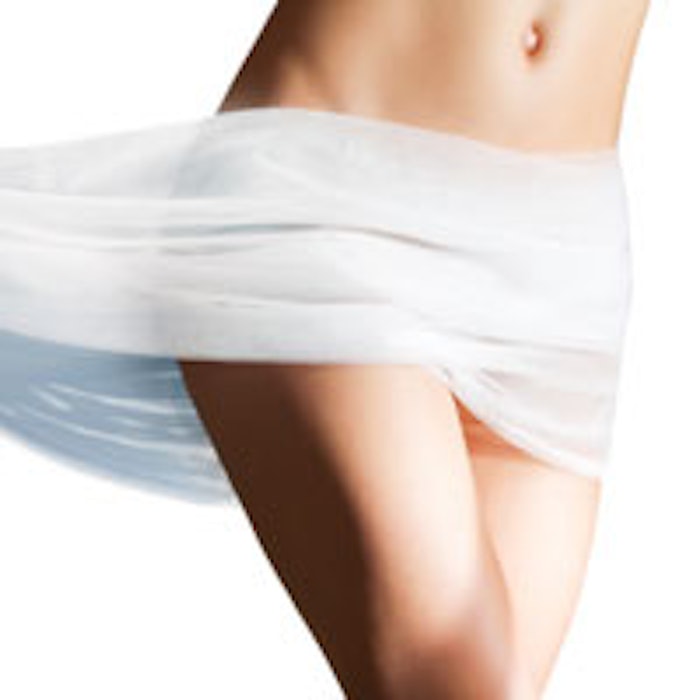 Beauty-conscious women in the greater Toronto area will now have access to the unique treatment launched by Toronto's original wax bar Fuzz Wax Bar. A vajacial is the same concept as a facial, except it is meant for the bikini area. The service includes treatment of ingrown hair and discoloration, removal of dead skin cells and bumps and prevention of acne breakouts and irritation.
"We are very excited to bring the vajacial to Toronto's beauty market, as nothing like this has been offered in Canada before," says Jessie Frampton, co-owner of Fuzz Wax Bar. "The vajacial makes taking care of women's parts effortless and convenient all year around—we highly recommend it in between waxing to maintain the skin's healthy appearance," co-owner Florence Gaven-Rossavik adds.
The revitalizing five-step procedure includes skin cleansing, exfoliation, removal of ingrown hairs, infusion of the product with an irritation-free high-frequency wand and moisturizing.
The vajacial is not the only innovation offered by Fuzz Wax Bar. The company offers franchising opportunities to prospective business partners and is the only wax bar in Canada with memberships for their clients, providing exclusive perks and discounts throughout the year. Fuzz Wax Bar will open their third location in Leslieville in January 2015, introducing their high quality and affordable services and treatments to more women and men across the city.
For more information, visit www.fuzzwaxbar.com.