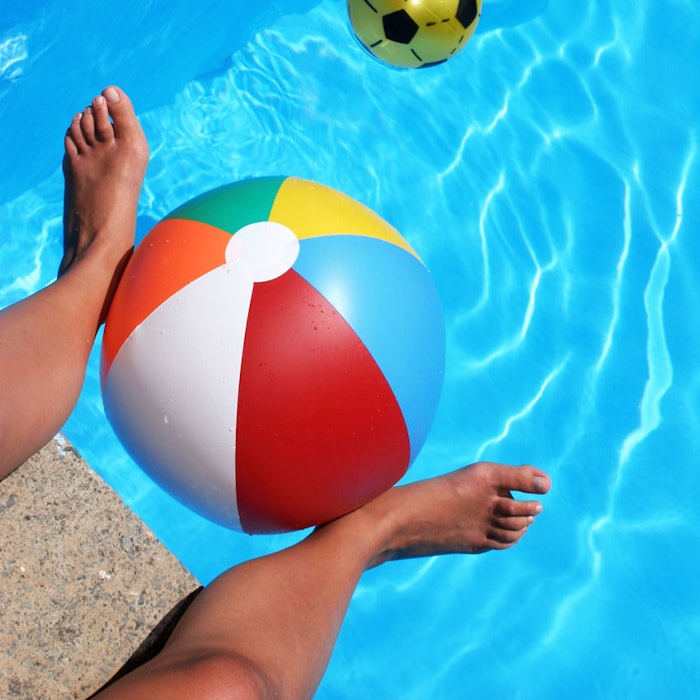 Harrah's Las Vegas has partnered with Jindilli to offer a new poolside treatment. The Hand & Foot Bliss Massage is offered for either 20 and 40 minutes, featuring Jindill's Lime Sugar Scrub and Hydra-Opulence lotion.
The scrub does not require water to wash it off. Rather, it is dissolved when the lotion is applied, allowing it to be used beyond the treatment room.
"Jindilli products are light and fresh-ideal to beat the heat." said Stefano Bartoli, LMT, lead therapist at Harrah's Spas. "As a massage therapist, I love that the products are easy to work with. The scrub sticks to the skin when you rub it in, making clean up a breeze. We are also looking to introducing the Walkabout Foot Love pedicure this summer in-spa."
"We are proud to partner with Harrah's to deliver this innovative poolside treatment," said Cherie Jackson, chief brand officer of Jindilli. "In addition to driving guest to the spa, our products are ideal for sun care. Guests will feel a noticeable difference immediately in their skin."
Offering poolside treatments is gaining popularity due to consumer trends. According to PKF Consulting USA's Trends in the Hotel Spa Industry, today's hotel guests are expecting spa and wellness experiences outside of the spa.
"Many Harrah's clientele do not have the spa 'on their radar.' Jindilli's poolside treatments are a great way for our nail techs to pass out the menu and talk about the spa poolside. We find more people coming to the spa to book treatments or purchase products," adds Bartoli.