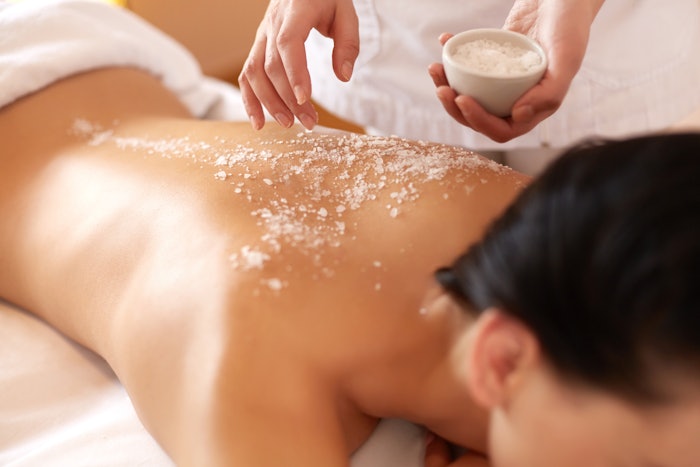 This month for our Protocols in Practice section we are focusing on body treatments. We have gathered six brands that shared their body treatment protocols for us to feature in our digital magazine.
Belly Facial Protocol -  Éminence Organic Skin Care
Hanakasumi Treatment Protocol - Sothys USA
Step-by-step Guide for Body Polishing - Bodipure
Detox & De-Stres Body Treatment - Le Mieux
Mirific Body Treatment - Guinot
Hug & Hydrate Oncology Body Protocol - O Skin Love
Continue reading each of these full protocols in our Digital Magazine...