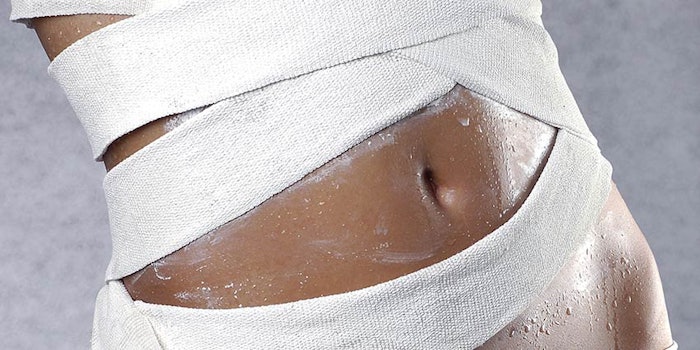 The business of beauty is rapidly evolving, and from that evolution springs an overwhelming flow of readily available ingredients, products and treatment content in the digital hemisphere. Your existing and prospective clients and customers are on a serious quest for meaningful and digestible communication. They are looking for greater understanding of how it personally benefits them, an authentic connection with your spa and why your spa is the ideal choice for them.
With the competitive landscape increasing daily, spas with the most staying power are the ones that aren't afraid to be creative and shift gears as needed. An important key to long-term success in business directly aligns with a famous quote by Thomas Jefferson, "if you want something you've never had, you must be willing to do something you've never done." Spa leaders must constantly reassess and re-evaluate their service level, amenities, retail mix and services to ensure that each area perfectly aligns with the spa's vision, brand, customer base and guest expectations. A forward-thinking spa leader must be a change agent. Implement a strategic three-tier approach in generational approach, customizable creations and vendor selection for services offered. In this article, we will focus on body services because of the increasing consumer demand in this category, but this approach applies to all service categories as well.
Tailoring Services Per Generation
It is interesting to know that in the 1800s, our life expectancy at birth was 33 years for women and 31 years for men. Today, it is 81 years for women and 76 years for men.1 As we continue to live longer, we are looking for ways to do so with greater energy, strength and vigor.
Offering a strategic range of treatments that can easily be adjusted to suit every generation and their main areas of concern will result in retention and a longer customer lifetime value (CLV). Understanding the types of experiences each person is seeking is crucial to earning great reviews and social media engagement that positively impacts your spa. Here's a quick snapshot per generation and recommended customizations.
Continue Reading to learn more about types of body wraps and how to customize them to your clients in our Digital Magazine...
References