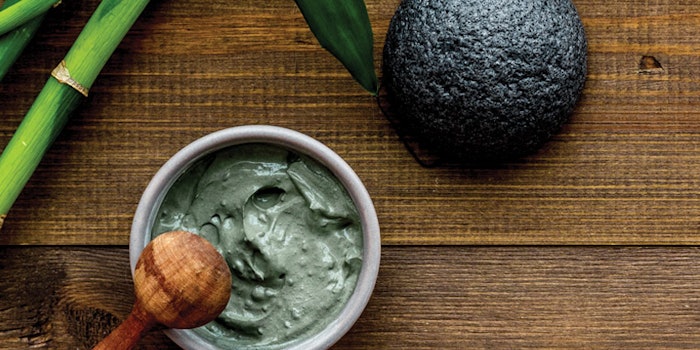 In the midst of the hustle and bustle of our client's busy schedules, how do we provide them an opportunity to tone, cleanse and detoxify? They can come to us tired, sluggish and emotional with a feeling of defeat, anxiety and overwhelming stress and their skin looking pale and dry. What is the cause of toxins? A toxic body can come in many forms: brain fog, low energy levels, unusual body odor, chemical sensitivities, constipation and physical aches and pains.
What are the solutions that can bring back wholeness, health and radiance? By recommending some simple lifestyle changes, they can evoke lasting improvements in their health and in their lives. The importance of creating rhythm and ritual can be one of the most important decisions that they can make, to create health, happiness, joy and abundance.
As skin care professionals, creating an atmosphere of sanctuary in our treatment rooms with the right skills and expertise can help clients feel pampered and rejuvenated to feel refreshed, invigorated and balanced.
Digital Magazine Link: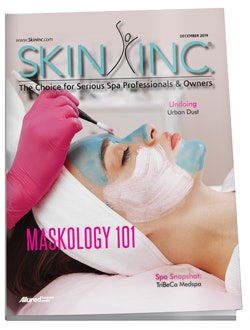 Learn the step-by-step detox skin care routine by checking out our digital magazine!