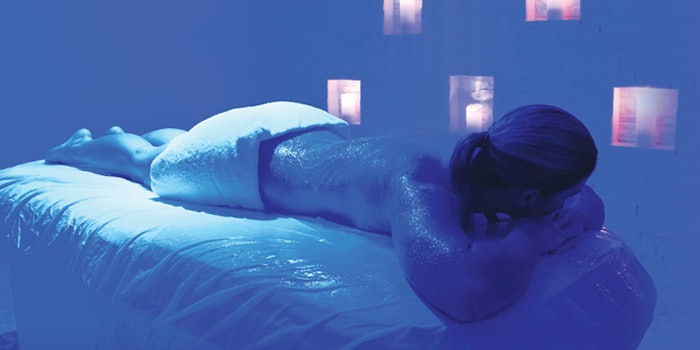 Introducing the world's healthiest addiction...hydrotherapy. Hydrotherapy for wellness involves the use of "energized, targeted water" to renew and restore the body. It transforms water into a true tactile experience resulting in improved health and well-being.
Introducing Energy Water
Sebastian Kneipp was a pioneer of non-traditional medical remedies. Largely vilified by his colleagues, he is now appropriately credited as a founder of naturopathic medicine.
Naturopathy is a potent philosophy for wellness, disease prevention and the management of chronic musculoskeletal disease. Kneipp developed the concept of "healing water," commonly referred to in wellness circles as "energy water." He is credited for developing the "Kneipp cure," the use of different water treatments at various temperatures and pressures to heal people. His water therapies are known contemporarily as "hydrotherapy." Hydrotherapy can take many forms, and it is offered in a multitude of formats. At our practice, we believe in the healing properties of water, and we adhere to the original theory of therapeutic water.
Digital Edition Link: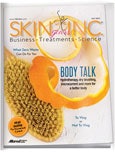 Learn all the body benefits that hydrotherapy can provide, as well as other water therapy treatments in our digital edition!