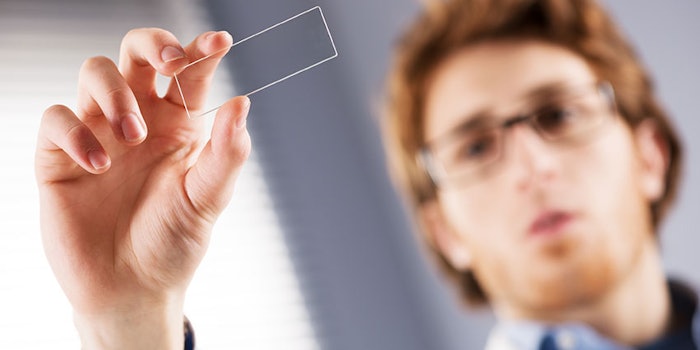 Add 16 more genetic markers to psoriasis diagnoses. ... Data from new research out of the University of Michigan brought the total of known loci associated with psoriasis up to 63. The study, published in Nature Communications, continues previous work seeking to find the underlying genetic cause of psoriasis.
Researchers hope that the new data will help in the creation of more targeted medications, since, according to senior author James T. Elder, M.D., Ph.D., only around 5% of the discovered genes are specifically treated by existing medications.
"Our results illustrate the importance of correcting misclassification of disease outcome as large-scale data-mining of phenotypes becomes more common. … These results will serve as an important framework guiding future research into the pathogenesis and treatment of psoriasis," said the study's authors.
Methods
Genome-wide tests were run on over 39,000 samples—contributed from eight cohorts—to compare frequencies of genetic variants. Previously-identified loci were examined, though Elder notes that more than half of the genetic possibilities of psoriasis are still unknown.
Researchers worked with partners around the world to collect data—including information collected from the consumer genetic service 23andMe (a collaborator in the study)—and focused on subjects of European descent in order to better understand that population's genetic makeup.
The IL-23 and HLA genes stood out to researchers—according to Elder, HLA is psoriasis' most prominent genetic signal. IL-23, oh the other hand, is the target of many current psoriasis treatments.
Read more about the study's findings at medicalnewstoday.com.