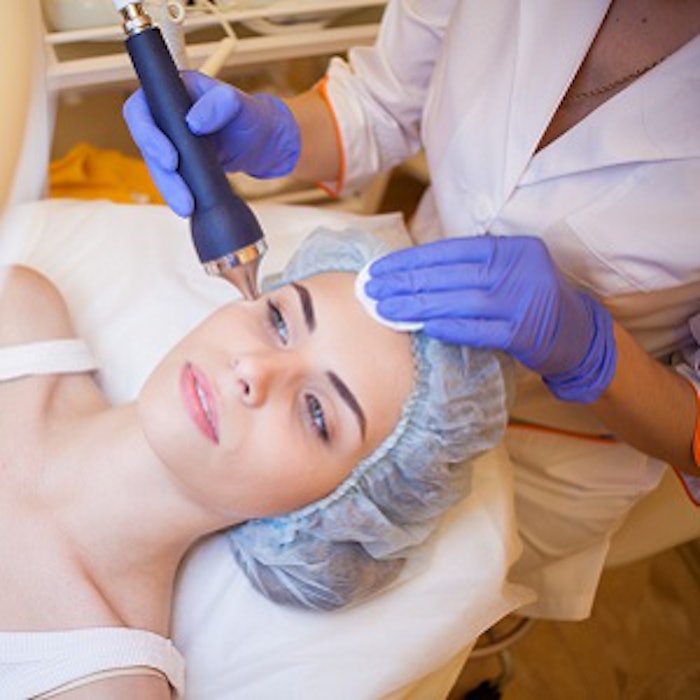 Readers Ask ...is a column featuring the responses of industry experts to questions posed by the Skin Inc. audience regarding all aspects of the skin care industry, from business and ingredients to treatment protocol and legislation. Each month, a different question will be highlighted.
How can I keep up with current trends in skin care equipment?
Sign up for as many webinars, seminars and classes that are offered in your area. Work with manufacturers and industry professionals that have an interest in you and your skin care facility ... not just the equipment sale. Remain a life-long learner, so that you keep up your motivation and quest for growth.
—Sallie Deitz, Education and Product Development, Bio-Therapeutic, Inc.
Equipment purchases are an investment in the future of your business. Research what is trending in industry publications and at trade shows; and talk with colleagues and trusted vendors with whom you already do business. Survey your clients and do your homework, remembering that not all trends are a good fit for your business.
—Luisa Dossi, Owner/Esthetician, Derma-Smooth
Hair removal is a multibillion dollar business, and the best bet to stay current and competitive is with a light-based hair removal system. However, finding a cost-effective system that delivers first-class results without compromise—one that treats all skin types quickly, safely and effectively—is not as easy as it seems. Make sure to do your research to purchase the right hair removal equipment for your facility.
—Giora Fishman, Executive Vice President, PhotoMedex
Editor's note: The opinions and viewpoints offered in this column are those of the individuals, and don't necessarily reflect the opinions or viewpoints of Skin Inc. magazine.