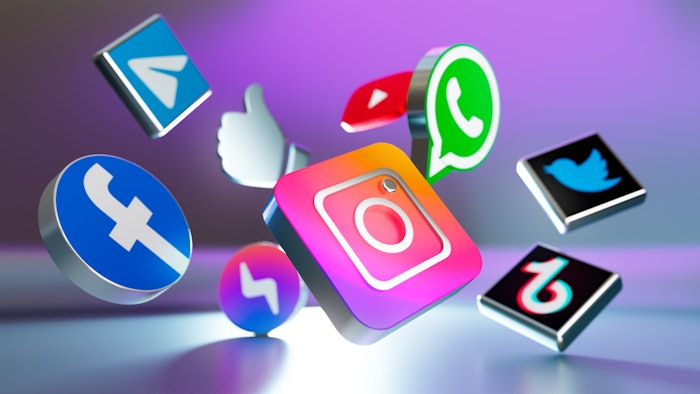 Forhanx
Social media is pretty much unavoidable when it comes to both personal and professional use. For the spa industry, Instagram and TikTok are two platforms that really battle it out for popularity. Both of these apps have wonderful visual appeal, which is great for learning about the latest spa and skin care trends as well as educating clients on and grasping their attention.
One thing we can say for sure, is that social media is a useful tool regardless of the platform you're using. However, the question remains of which platform is more just fun to watch and entertaining and which platform provides better educational content. 
We asked, and you answered! Our readers reported that Instagram is their platform of choice for education content with 61% choosing the popular social media app. 39% of our followers designated TikTok as their go-to spot for spa or business education. With the scale slightly leaning towards Instagram, it seems that this platform has components that estheticians are more comfortable in consuming. 
We have covered the topic of social media and the benefits of each platform extensively on our website. Check out the following articles for information on content creation and social marketing strategies.