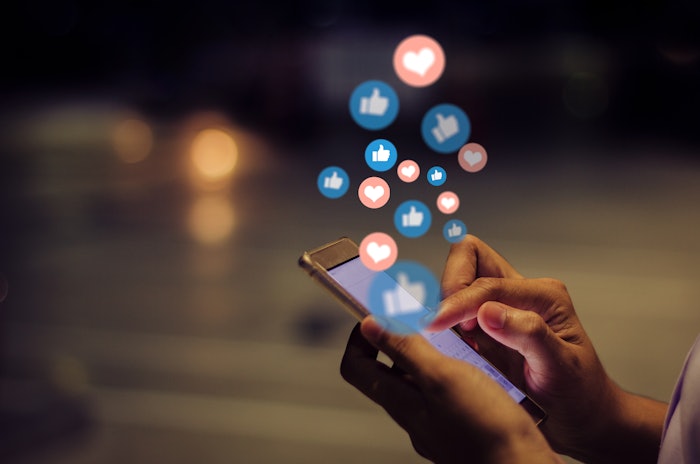 Social media is an unavoidable asset to any small business in this day and age. If you are not utilizing your social media for reaching out to your clients, you are missing out on a key opportunity for business success. How far does your social media following reach? 
In a recent poll on Skin Inc., our audience shared that 74% of them have social media followers from out of town. This audience is still crucial when it comes to building your brand and business. You can still provide detailed insights on your takes on different social media skin care trends you've been seeing. 
Covid-19 also brought a whole new meaning to having a long-distance relationship with your clientele's. Adopting the strategy of providing them with online consultations and product recommendations, and even shipping the products you offer to their front door, could all be very useful to turn these long-distance social media followers into engaged clients. In the latest episode of the Sounds Like Spa podcast, the Skin Inc. team dives even deeper into how you can make yourself stand out as a Skinfluencer. 
Take a peak at some of what was covered in the latest Sounds Like Spa Podcast episode: 
You can listen to the whole episode, as well as the top tips Maggie Walker, associate managing editor, and Marisa Sobotka, associate editor, share on Spotify and Amazon Music. 
We've gathered some of our top articles with advice on maximizing your social media strategy.