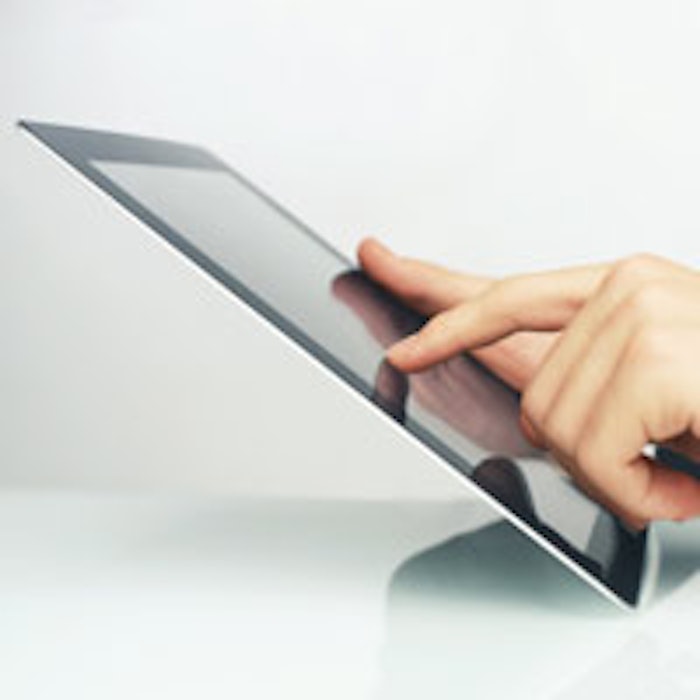 A recent report from the National Law Review explores how the cosmetics industry is embracing digital tools and formats. For example, L'Oréal launched its Makeup Genius app in June, and it has been hailed as one of the best tools to apply makeup virtually. According to the report, with the availability of formats such as these to "try on" products, the color cosmetics industry could be on the verge of a digital revolution—especially if apps like L'Oréal's cause online sales to surge. Digital makeup mirror apps can also build and increase brand loyalty and connect with users.
ModiFace, a developer of several related technologies, has also created a makeup mirror, which it has licensed to a number of brands. In addition to its Looking Glass app, it has pioneered the use of in-store makeup mirrors in conjunction with Sephora and CoverGirl.
However, some criticize that there's a down-side: no matter how precise makeup mirrors are, they do not provide the human element. But there may be synergies; for example, in-store specialists could use virtual mirrors to serve more customers at once, provide expert advice, and help customers make marginal decisions between products. In relation, luxury brand YSL recently made a deal to use Google Glass at beauty counters, to enable stylists to record the makeup application process and send it to the customer for future reference.
The cosmetics industry is still finding its way in this new digital world—much like the consumers it serves.
This content is adapted from an article on www.gcimagazine.com.