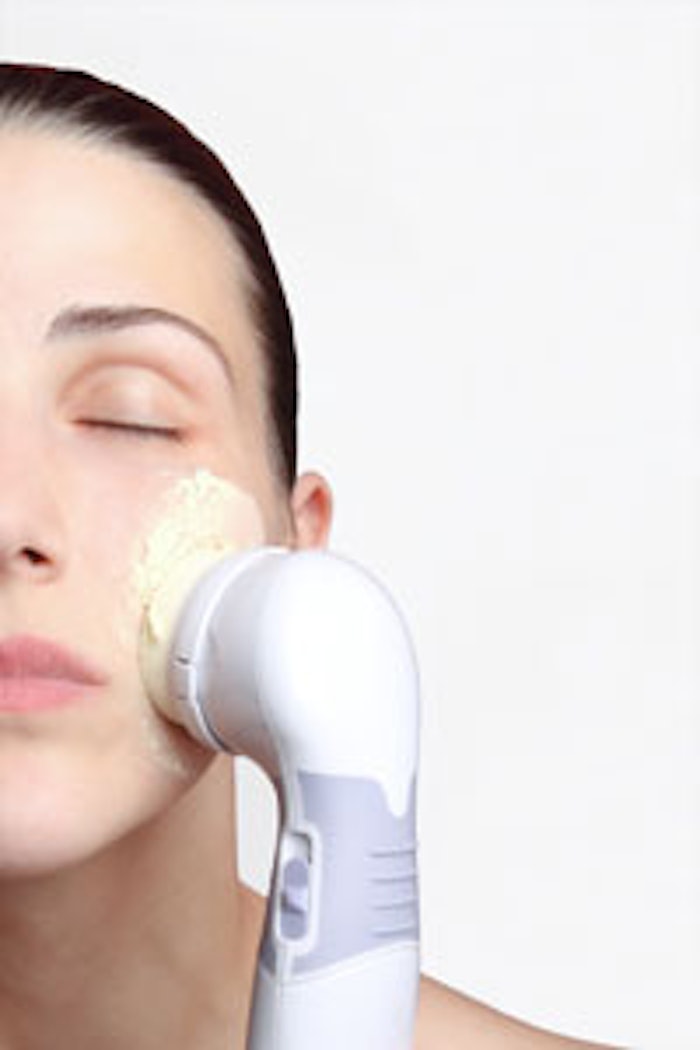 In a post titled "New Products + Consumer Education: The Keys to Success for At-home Beauty Device Market in 2014," Kline Blogs looked into the building growth of at-home beauty devices, highlighting the category hot spots and standout products, as well as what skin care concerns consumers are eager to address with this type of product.
According to the post, "Building on a solid foundation, the at-home beauty devices market continues to gain prominence globally. Marketers continue to lure consumers this year with improved technologies on existing products, new entries altogether, and high-priced anti-aging devices that utilize laser technology. "To date, cleansing seems to be the sweet spot for beauty marketers ..."
The blog post also points to one of its recently published consumer insights reports, which was conducted in six key markets. It shares, "…the penetration of the at-home beauty devices market is the highest in China, followed closely by the United States. Almost 83% of the respondents surveyed indicate that the most important factors that contribute to the overall credibility of a device are: clinical trials, a brands reputation and FDA approval. Additionally, the vast majority of consumers who do not use devices said that they did not know about them. This signals the need for greater awareness and education among brand stewards in order to build sales.
The post wraps up saying, "Continuous innovation and new technology are vital for the at-home beauty devices businesses to remain competitive and attract more skin care devices users. This year's Beauty Devices: Global Market Analysis and Opportunities report provides timely insights and reliable data on the dynamic market for at-home beauty devices."