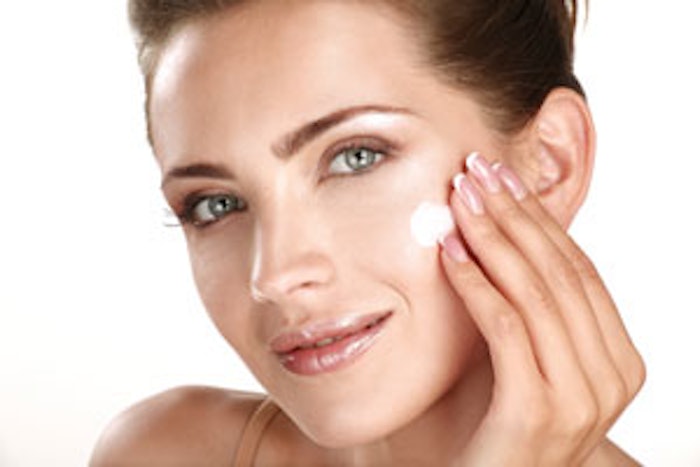 Multicultural market research firm Latinum Network shared recent data from May 2014 on the beauty habits of U.S. Hispanic women. In the research, Latinum Network asked 753 U.S. Hispanic women about their beauty secrets and what they rely on most. The following statistics were among their results:
Thirty-four percent (34%) identified homemade recipes (more than lifestyle choices and products) as their best-kept beauty secret;
Across all ages (18–65+), more than half learned their beauty secrets from a family member or friend;
Younger purchasers primarily use the Internet, including social media channels, to search for new beauty products and techniques;
More unacculturated Latinas learn about new beauty products on the Internet (approximately 70%) than bicultural or acculturated Latinas;
The No. 1 item Hispanic women cannot live without is lotion/moisturizer; and
And 93% of respondents learn about new beauty tricks from media sources, including the Internet, television and magazines.