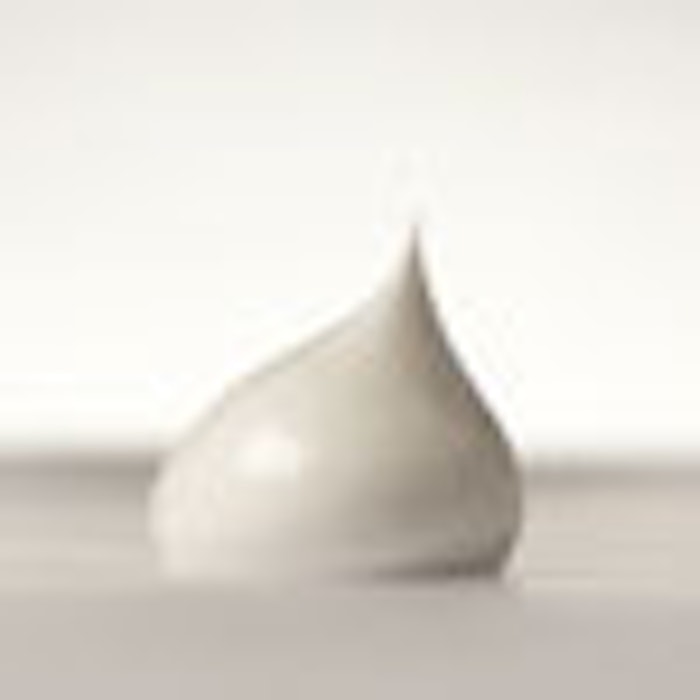 The International SPA Association (ISPA) released information to SkinInc.com from the Executive Summary of the ISPA 2011 U.S. Spa Industry Study. According to ISPA, day spas comprise 79% of spa establishments (15,690), and emphasized the importance of the information on promotions and marketing included in the summary. This information, included below, give insight into what other spas are doing in the promotions/marketing departments, as well as in price and profitability, and the current challenges the spa industry is experiencing. Are you making all of these efforts? Should you be?
Promotion and marketing to increase spa visits
Spas have had to work hard to sustain and grow their businesses, deploying a wide range of approaches to connect with and incentivize the consumer. Almost all spas (97%) make use of online services to increase revenue, including their own websites (95%) and online social media (81%). Less frequently, online services such as deal of the day websites (28%) and flashsale websites (8%) were also employed. When asked to assess the impact of online services on revenue, a major impact was most often reported for their own website (73%). Fewer than one in two spas reported a major impact on revenues from any other online service.
Discounts and rewards continue to be used in attracting spa-goers. In 2010, a majority of spas (72%) offered gift card promotions.
Spas have also adopted a range of methods to connect with their local communities, including donating products and services (85%); holding events at the spa, such as an open house (69%); and charity benefits (62%). While such efforts may not have a direct effect in growing revenues, they provide opportunities to boost the local profile of individual spas and educate consumers regarding the benefits of the spa experience.
Prices
The average prices of main spa services were stable or slightly declining in 2010. This is likely a reflection of a variety of factors, including the moderate pace of increase in consumer demand and the use of discounts and rewards to encourage spa visits.
Profitability
Buoyed by increasing demand in the recovery from the recession, many spas have seen profitability improve. However, a substantial proportion of spas have not yet experienced a recovery in profitability; over the period from September 2010 to March 2011, almost one in four spas (24%) said that profitability had decreased. Faced with a flat trend in both prices and average client spending, improving profitability is likely to remain challenging for many spas.
Looking ahead
The spa industry continues to face challenges on the road to recovery, including:
The pace of growth in the wider economy;
Balancing quality and pricing with the use of discounting as a means to incentivize demand;
Educating consumers to emphasize health and well-being benefits from the spa experience; and,
Recruiting and retaining high-quality professional staff.